Ultra-Fast Four Tire Inflator and Deflator System

Tire inflation and deflation just got a whole lot easier with the Pro-Flate Ultra-Fast Tire Inflator and Deflator System. This innovative product is designed to make your off-road and overlanding experience smoother and more efficient. With the Pro-Flate, you can inflate and deflate all four tires at once, in just minutes.
The Pro-Flate is designed with your convenience in mind. The quick-connects and detachable air hoses make set up and take down quick and easy, so you can spend less time preparing and more time exploring. Whether you're a seasoned off-roader or a beginner, the Pro-Flate's user-friendly design makes tire inflation and deflation a breeze.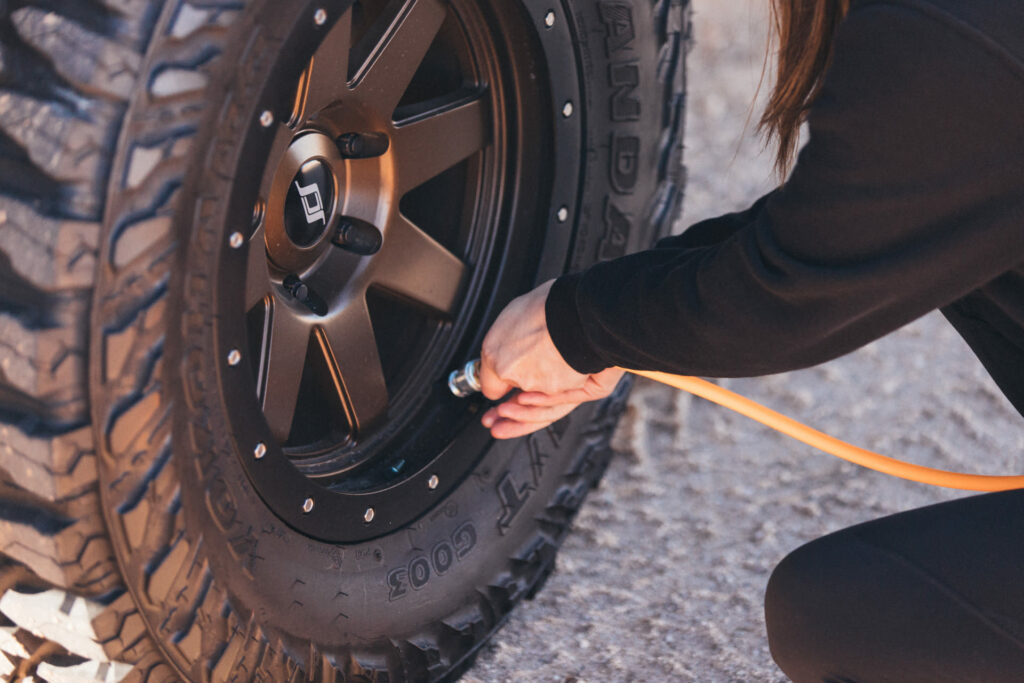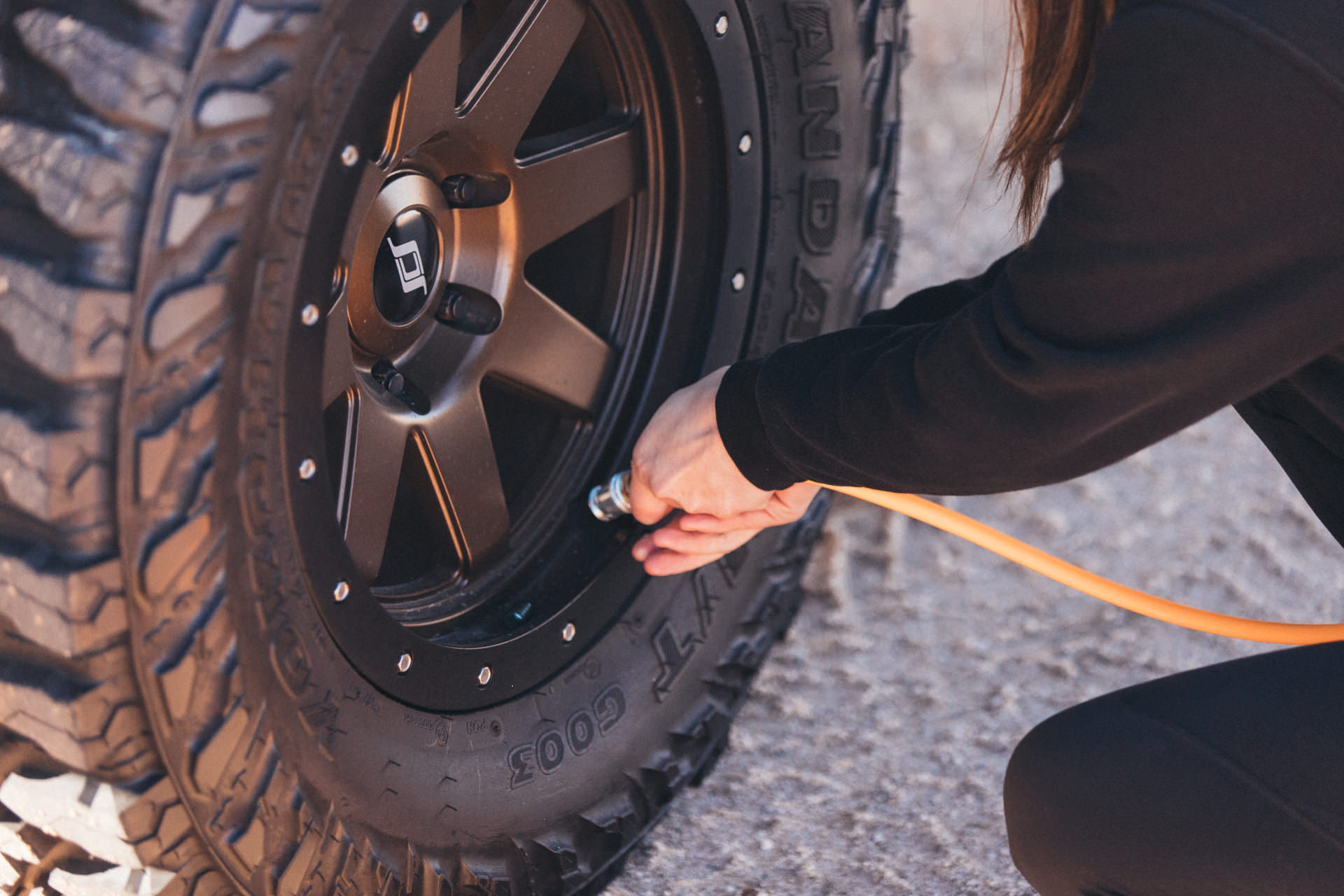 Precision At Your Fingertips
The Pro-Flate's digital gauge ensures precise pressure adjustments, so you can fine-tune your tire pressure to the exact level you need for a smoother, more efficient ride. With this level of precision, you can easily handle any terrain with confidence.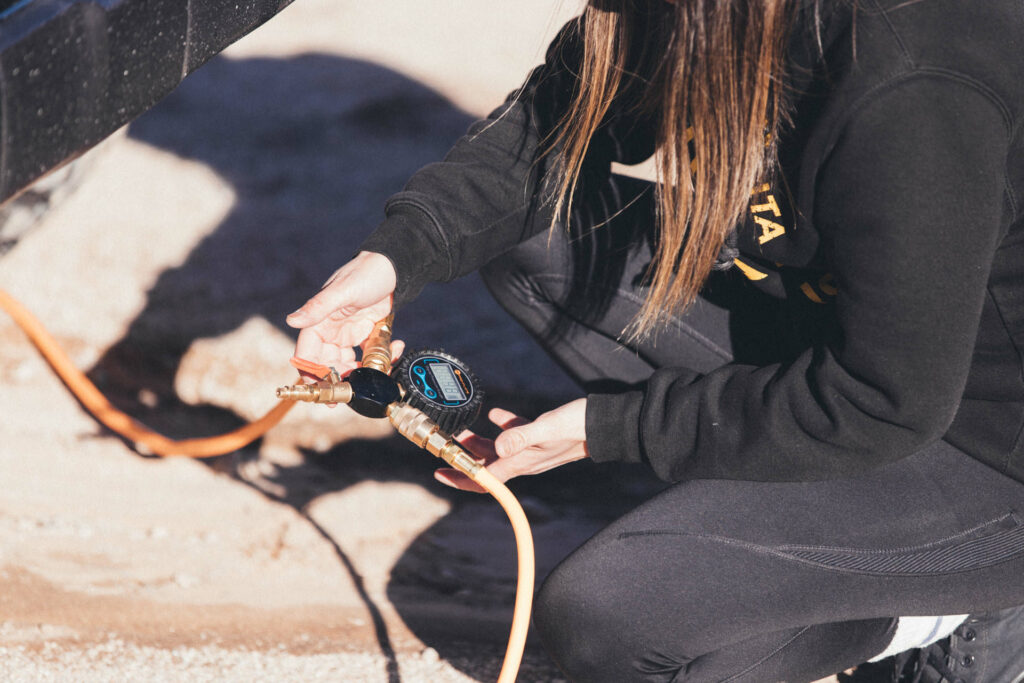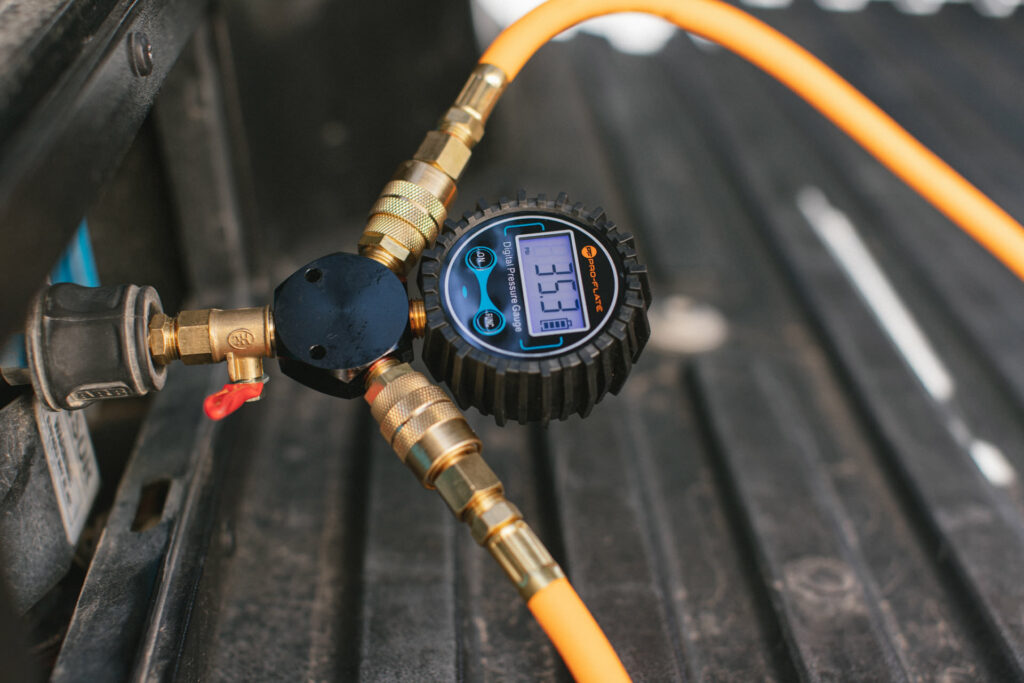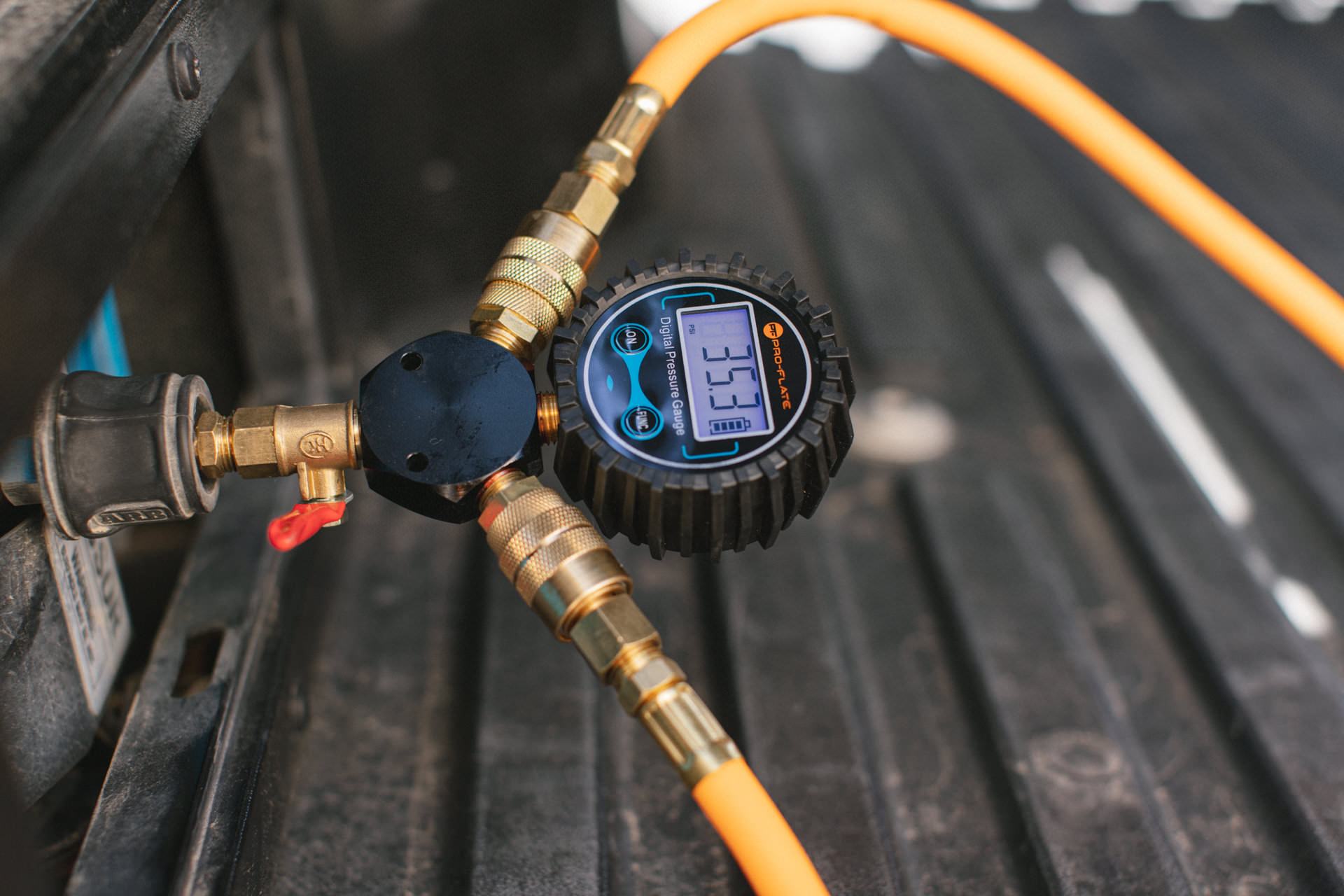 Built to last, the Pro-Flate is engineered with heavy-duty hybrid polymer air hose, brass components, and a rugged digital pressure gauge for maximum durability. With this robust system, you can rely on the Pro-Flate for all your off-roading adventures for years to come.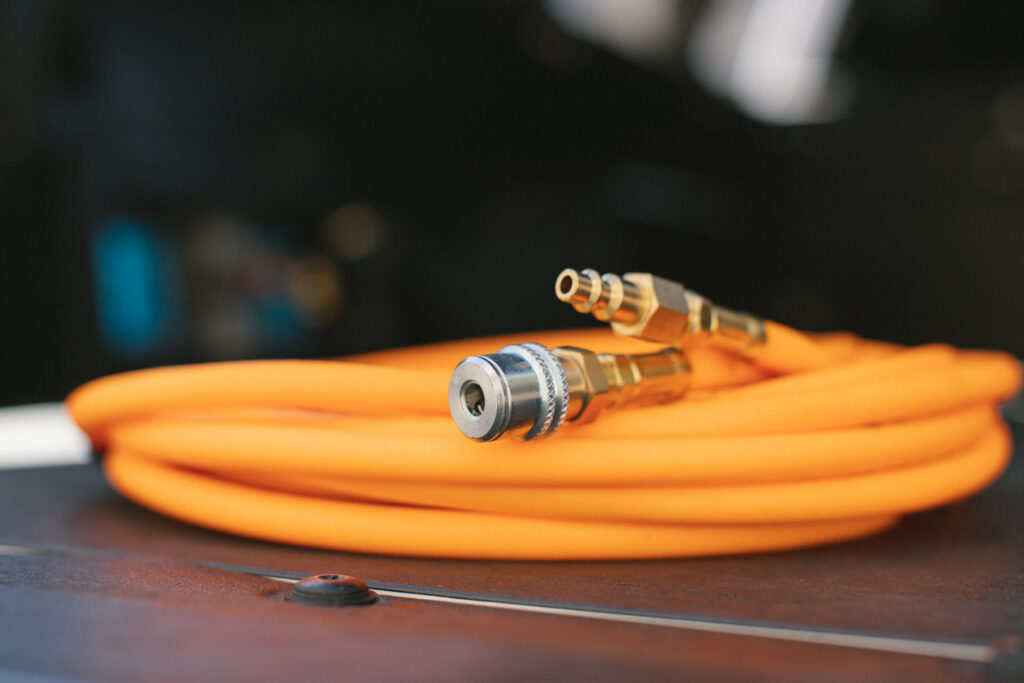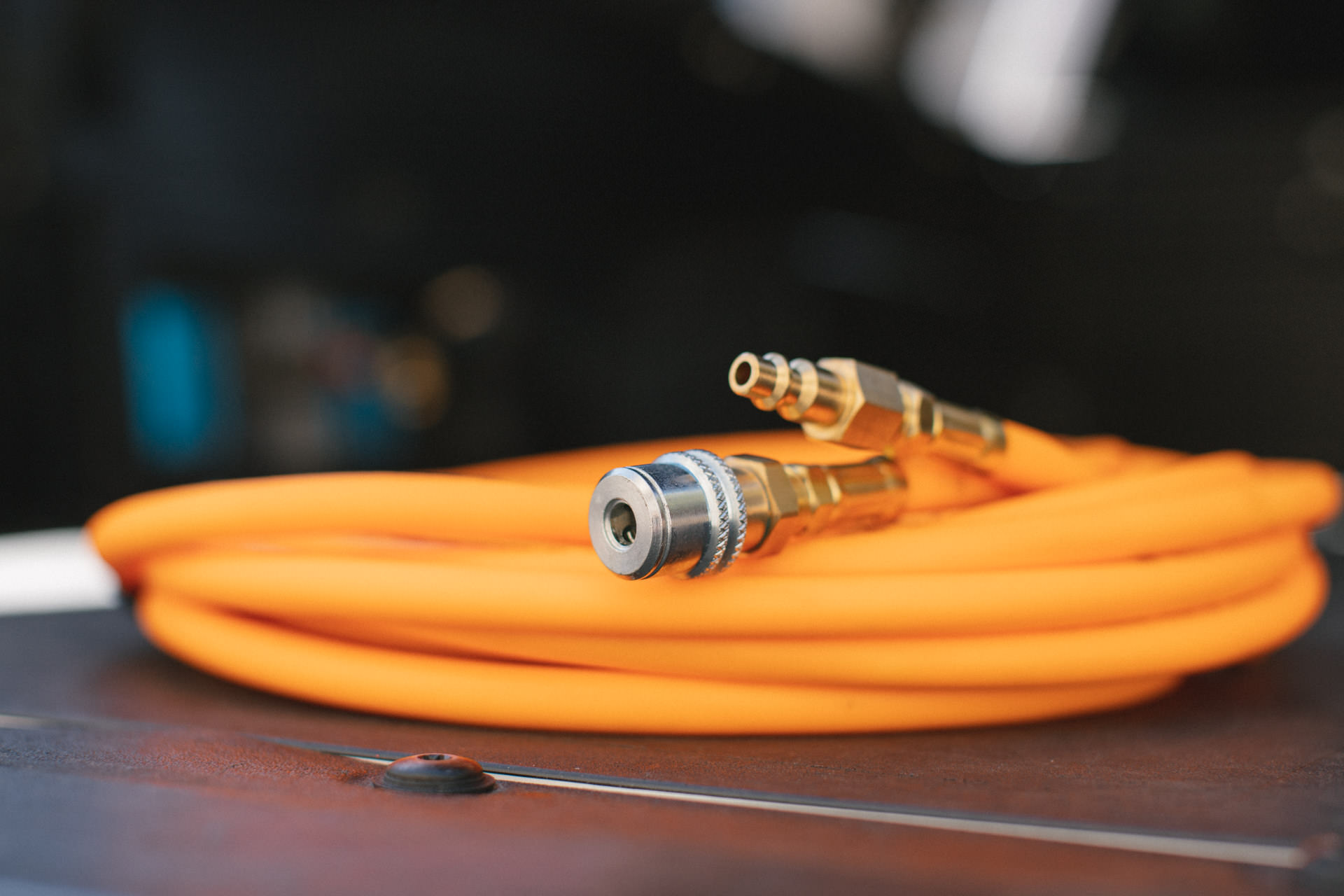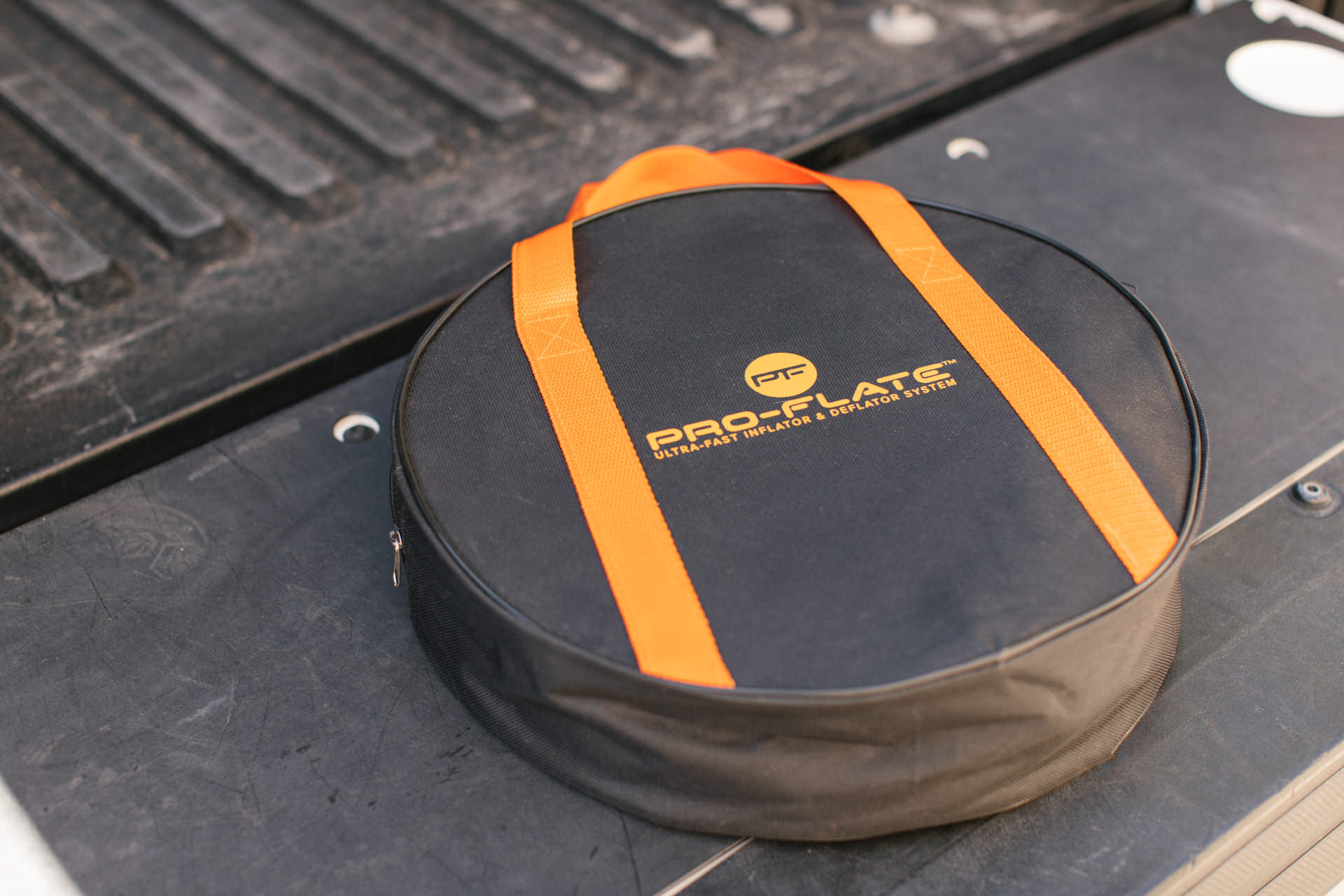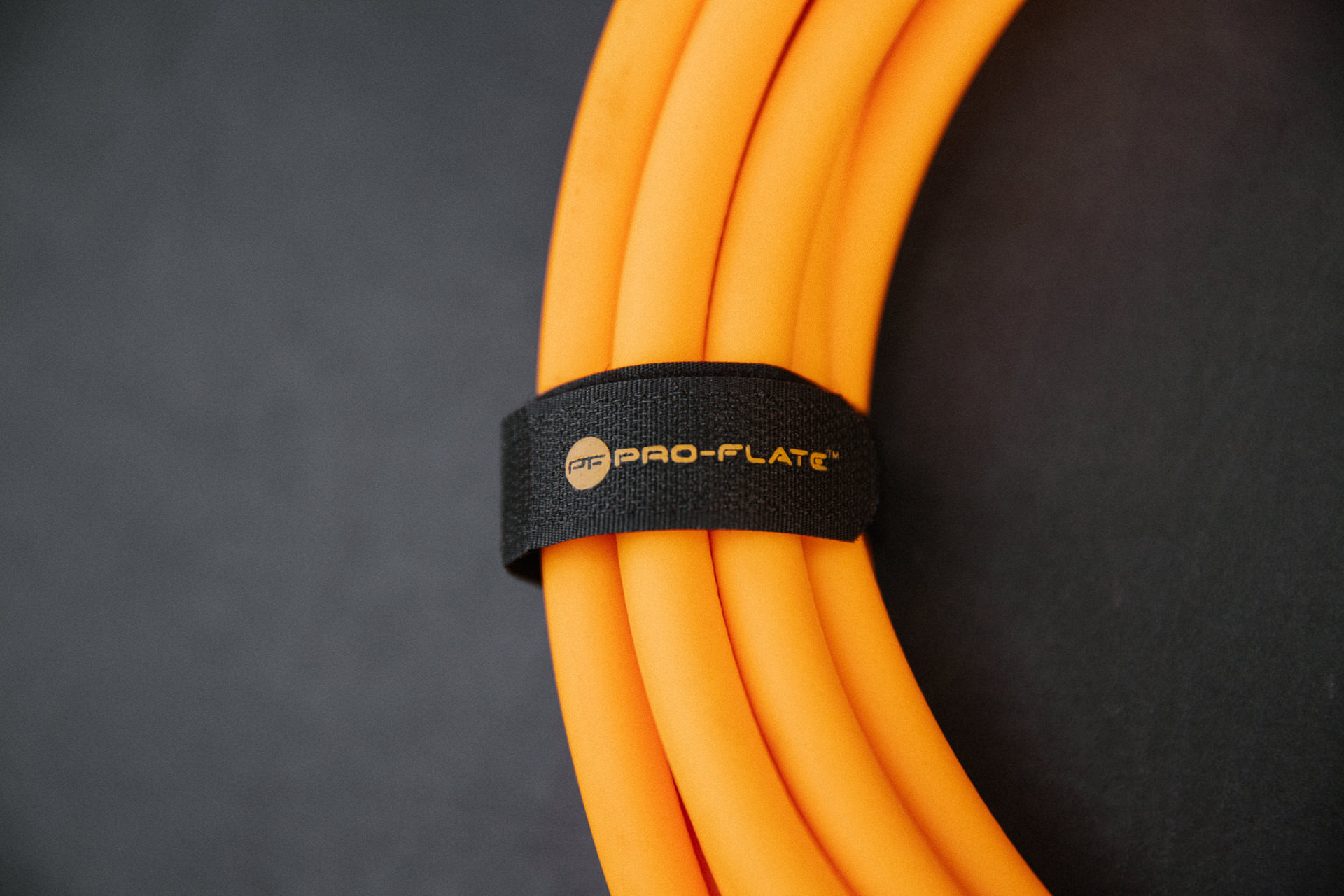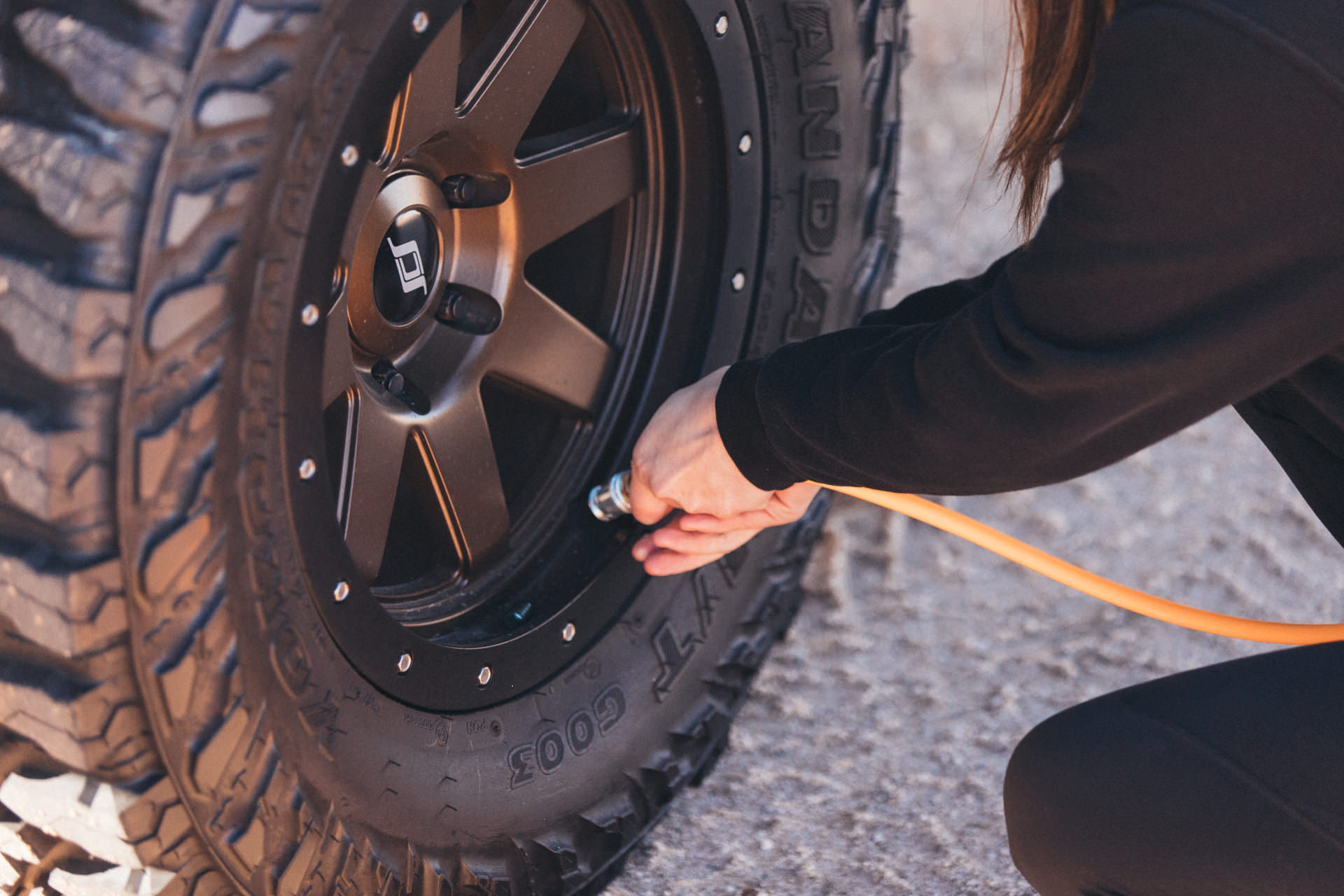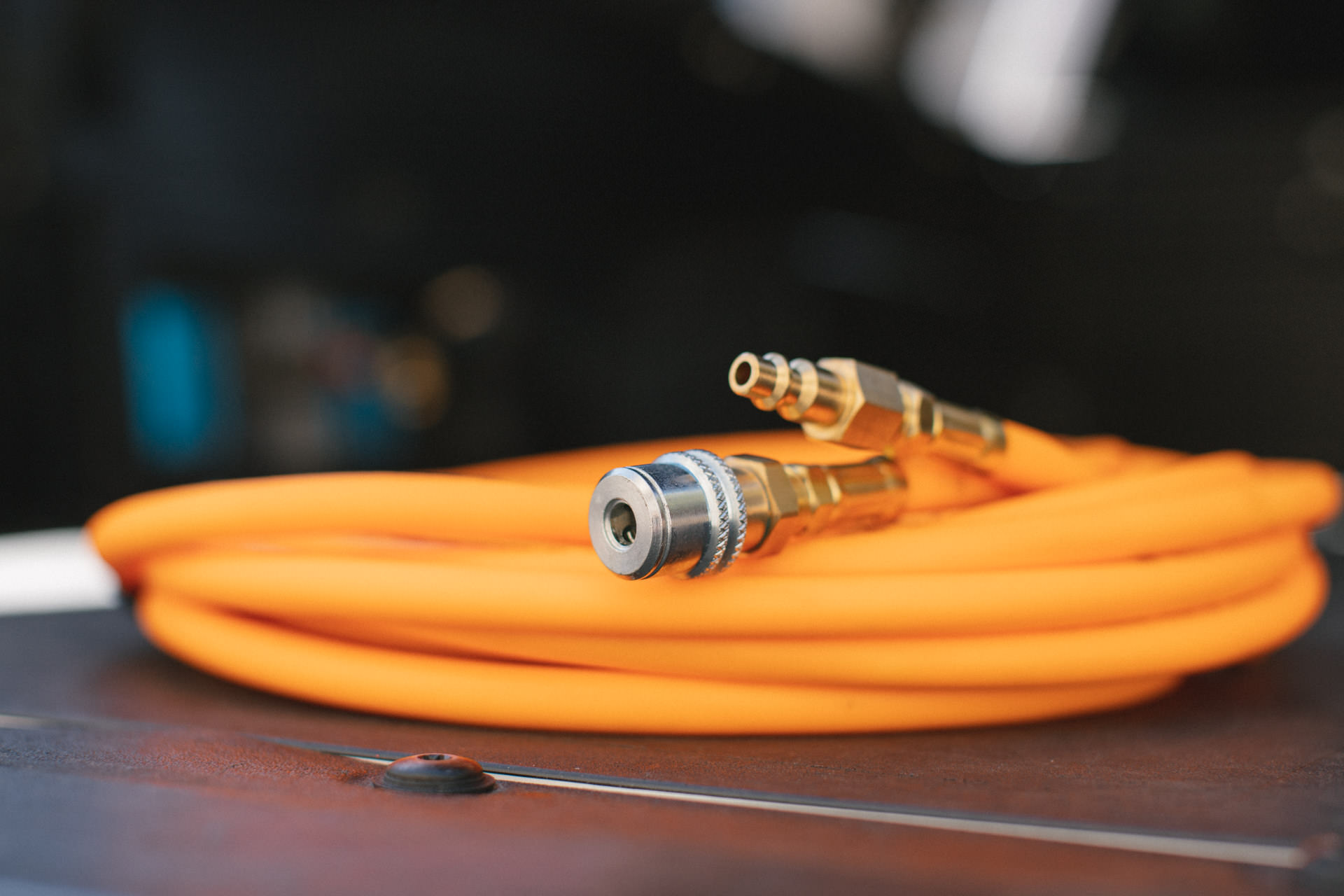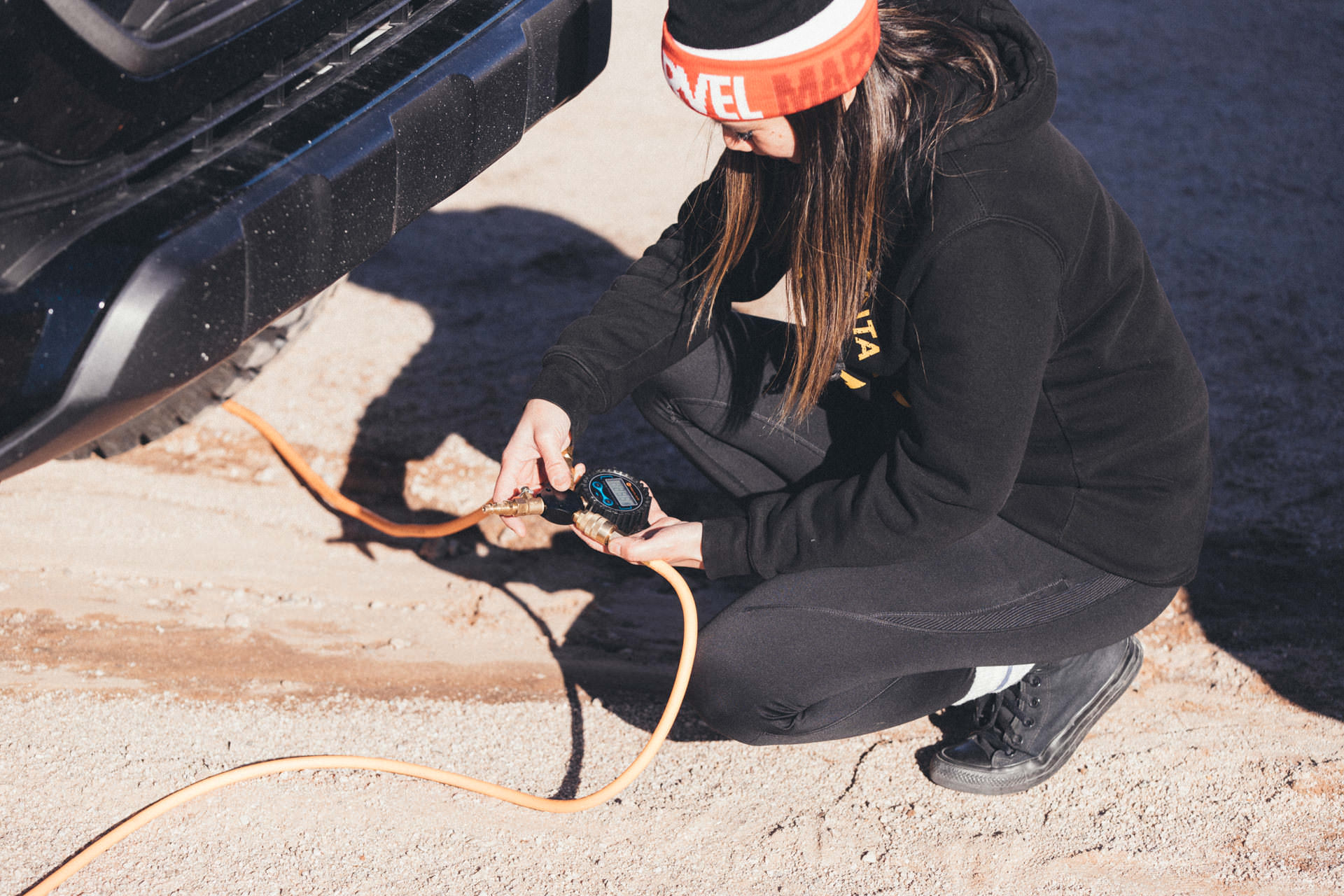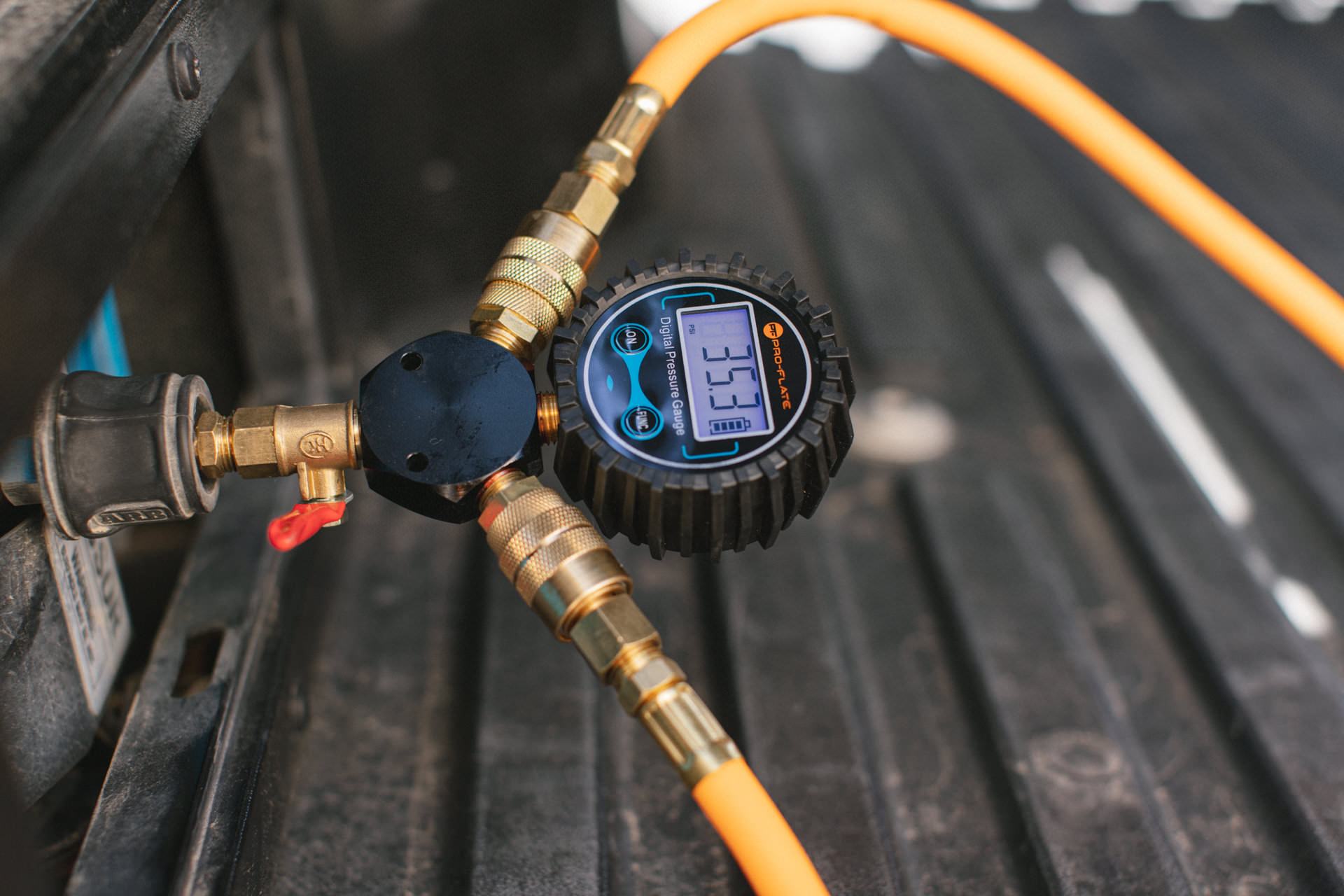 *PLEASE NOTE*
Please be aware that air compressors can come with varying fittings; hence, there might be a need for one of our adapters for compatibility with our Pro-Flate system. The Pro-Flate Ultra-Fast Four Tire Inflator and Deflator System is equipped with a standard 1/4″ Industrial/Milton Male Plug, designed to connect to your air sources. This enables seamless integration with ARB fittings and PowerTank fittings – a plug-and-play experience.
However, if your air source utilizes a different kind of fitting, rest assured we've got you covered with our selection of adapters.
Upgrade your off-road experience
Whether you're hitting the trails or getting back on the road, the Pro-Flate will help you get there faster and with less hassle.