Total Eclipse
270-Degree Awning
The Ultimate Solution for Ultimate Shade and Protection
Instant Expansive Coverage
Get more coverage with the Total Eclipse 270-degree awning, the ultimate accessory for any outdoor enthusiast. Whether camping, tailgating, or spending the day at the lake, enjoy instant relief from the sun and inclement weather. With its quick-setup and heavy-duty waterproof design, making it a must-have for all your outdoor adventures.
No more searching for shade. The Total Eclipse 270-degree awning offers expansive coverage in just 30 seconds with its free-standing design. Have peace of mind in extreme weather conditions with the option to use twist-lock poles and guy ropes for added stability. Close it up just as fast and store it all in the convenient heavy-duty waterproof case equipped with SBS zippers.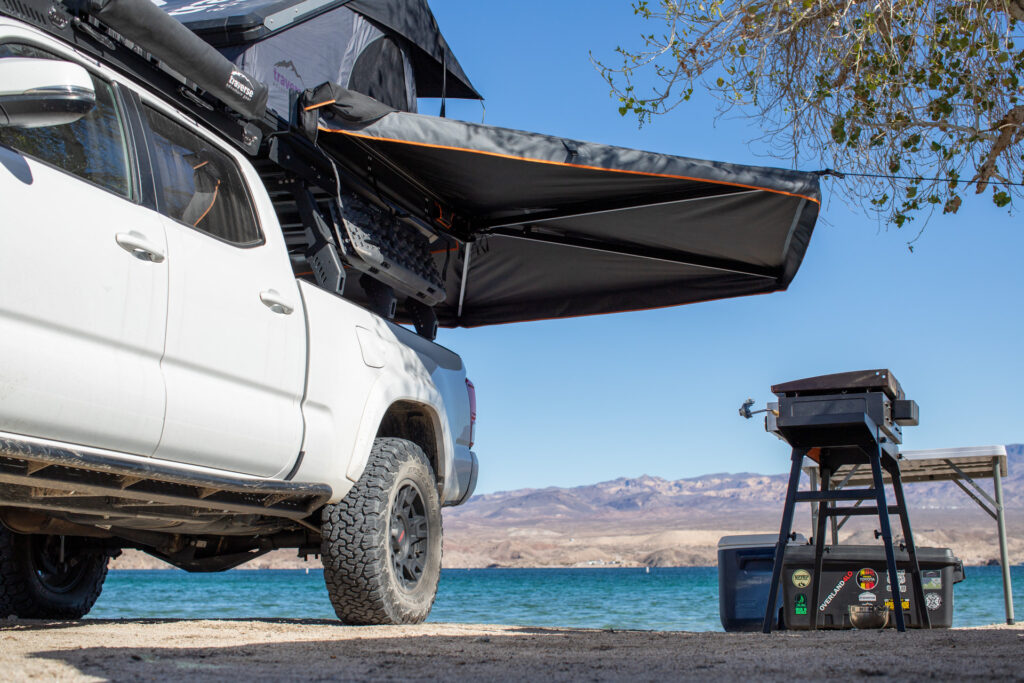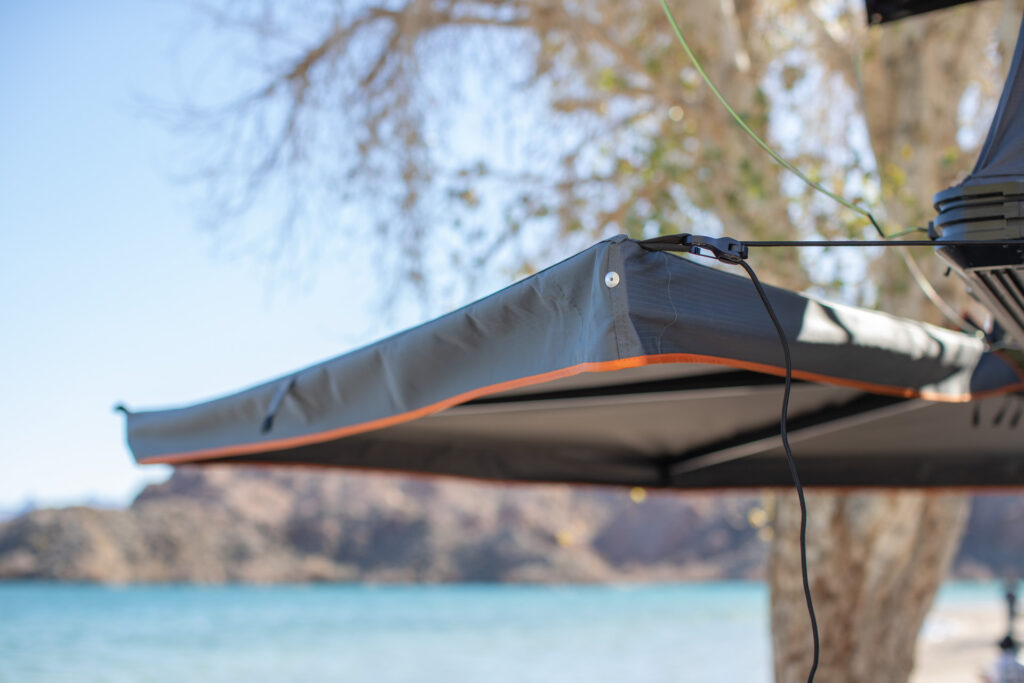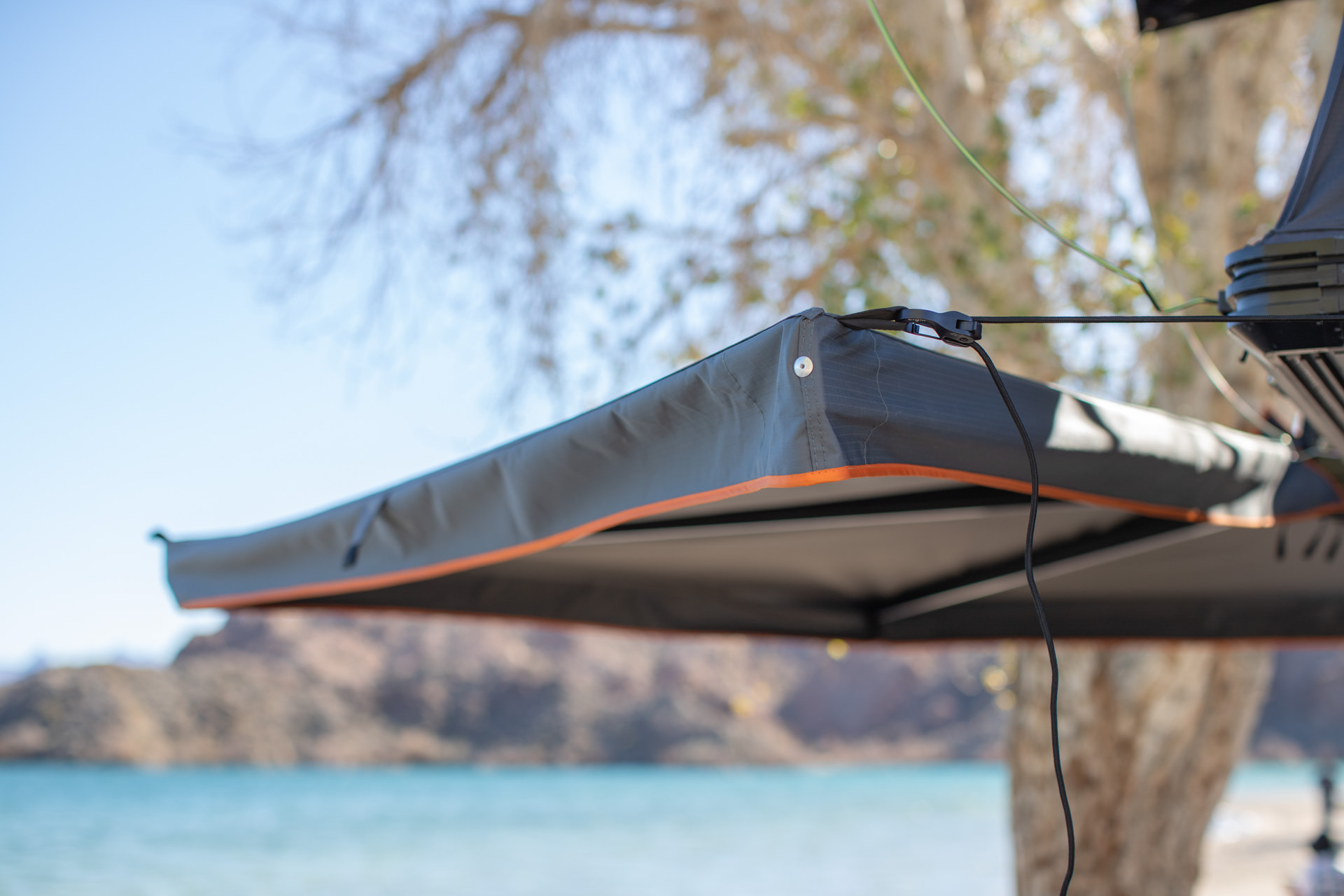 Transform your outdoor experience with the Total Eclipse Awning and its innovative LED lighting. Unlike other ordinary 270 degree awnings, the Total Eclipse boasts a unique and sleek design with integrated diffused LED strips on each arm. With just a simple plug-in of the USB A power cable to any USB power source, you'll enjoy a brilliantly lit camping space, even after the sun goes down. Upgrade your camping gear and light up the night with the Total Eclipse Awning.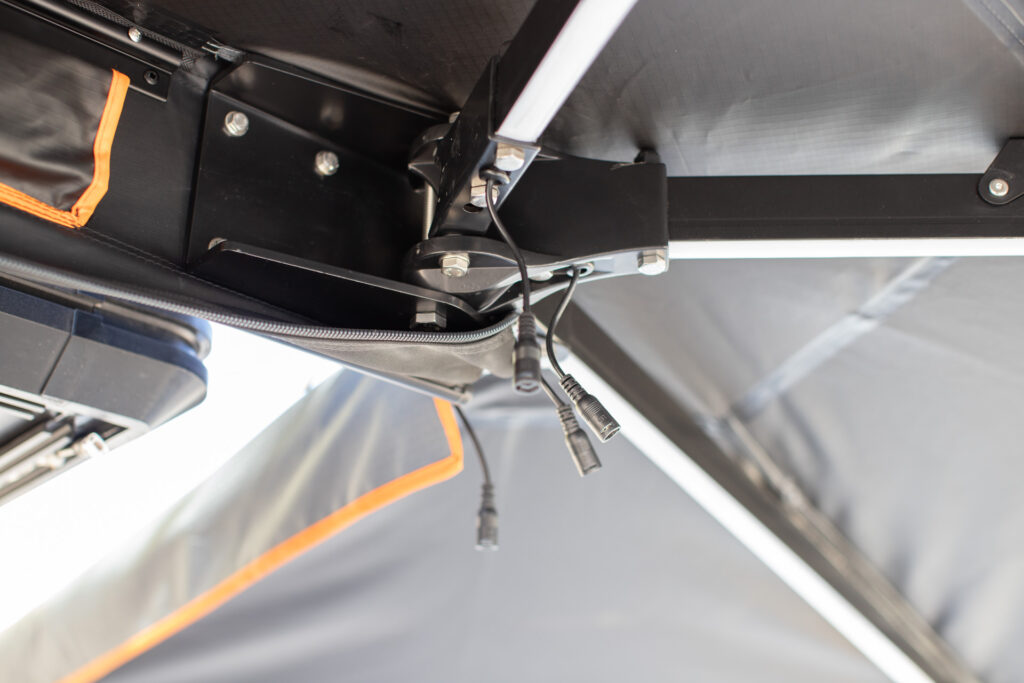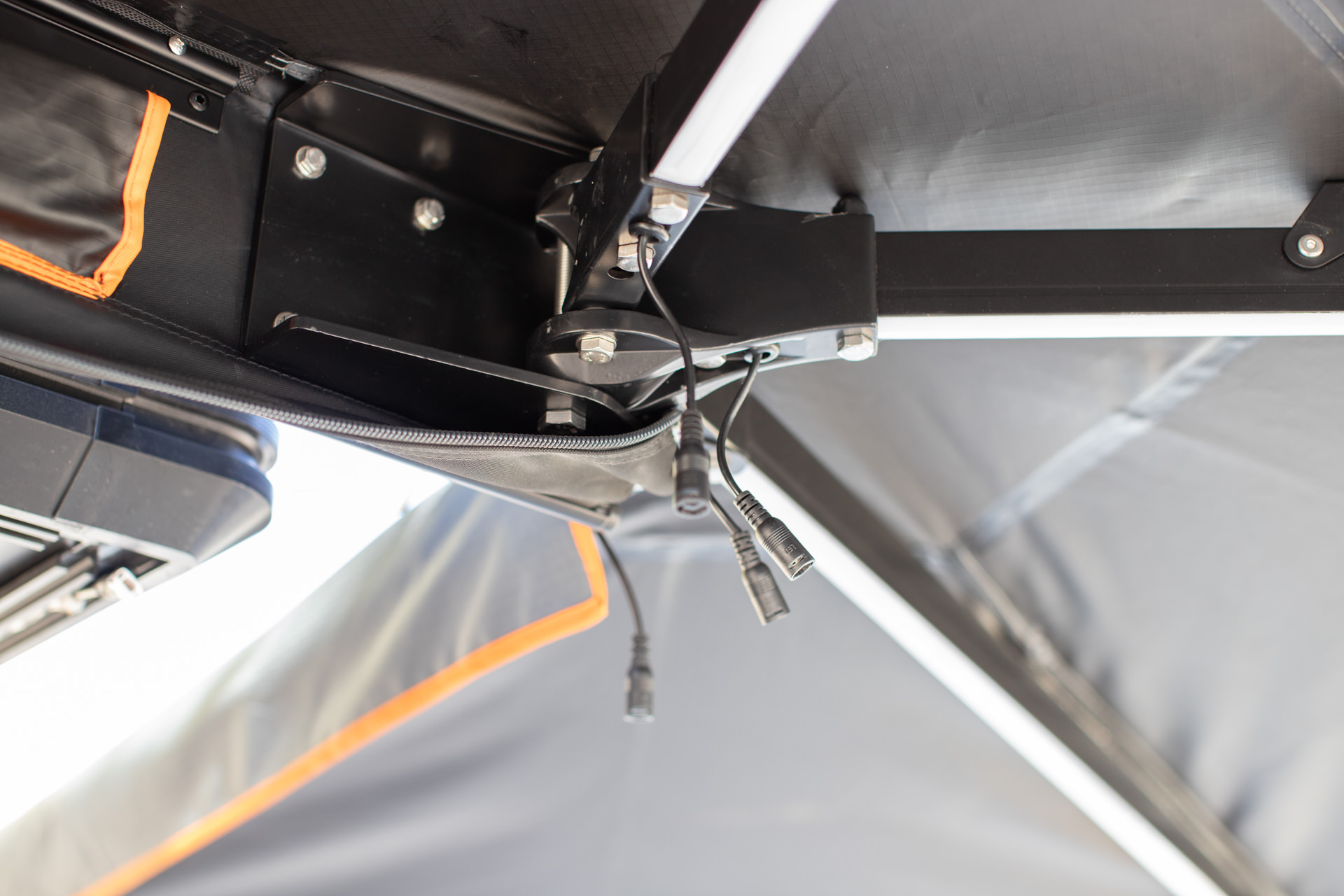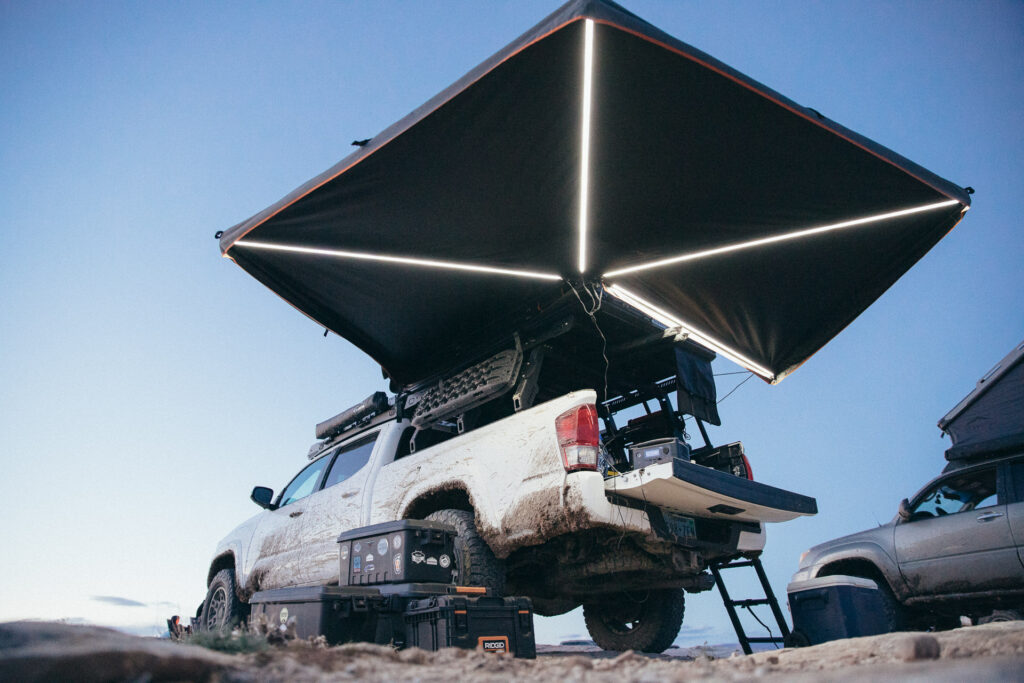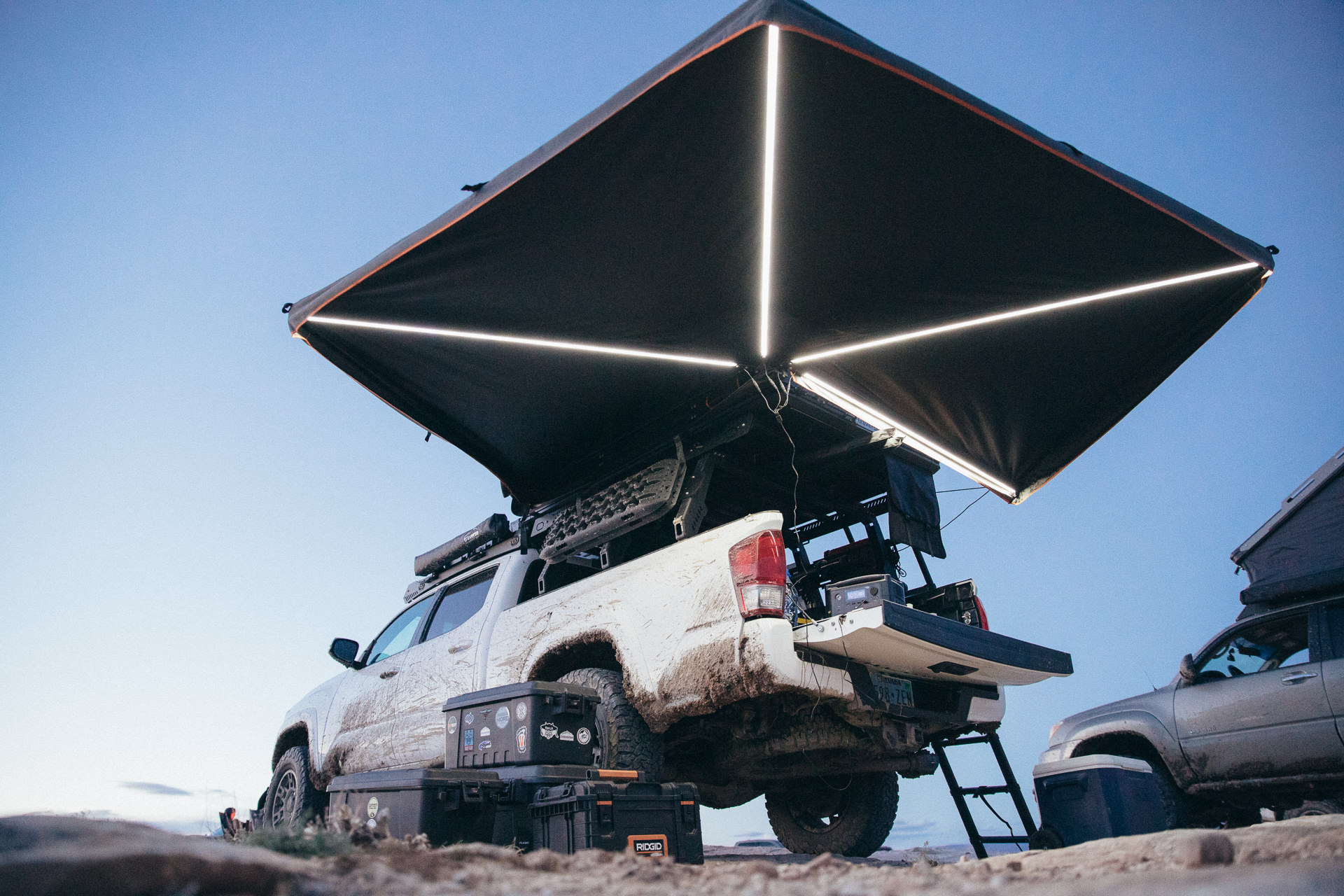 Adventure-Ready Construction
Crafted with heavy-duty materials, including black anodized aluminum, robust hinges and arms, and durable black aluminum poles, this 270-degree awning is built to withstand even the toughest conditions. The weather-resistant gray 280g black rubber-coated polyester cotton fabric adds an extra layer of protection, making this awning the perfect companion for outdoor excursions. In addition, all components conveniently close up in a heavy-duty weatherproof canvas case, so you can rest assured your awning will remain in top condition for years to come. And, as an added bonus, it's backed by our 2-year warranty.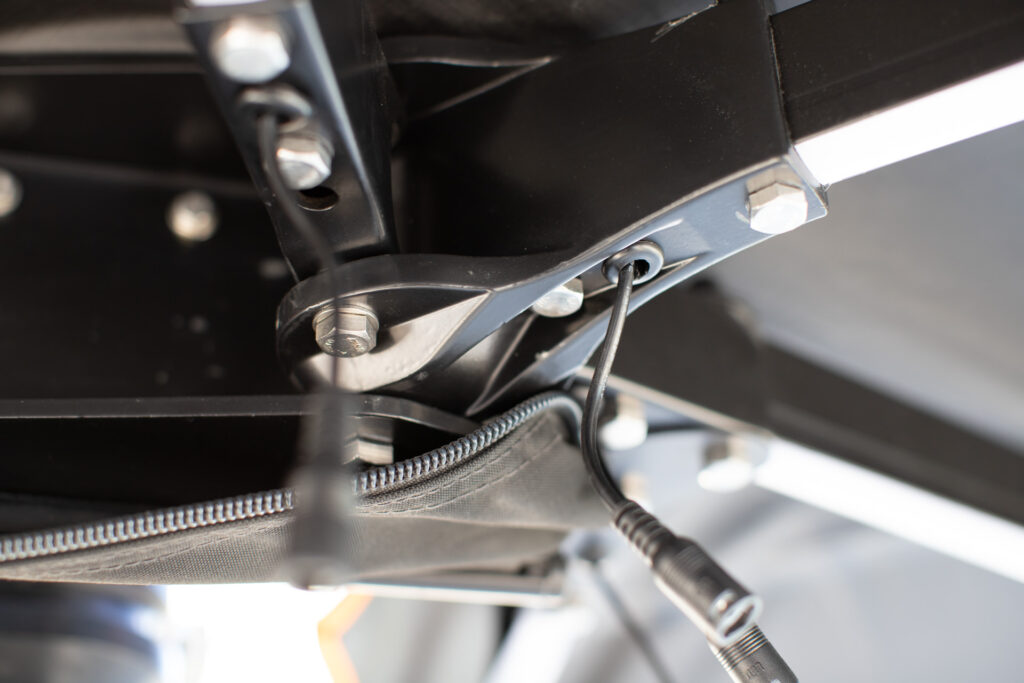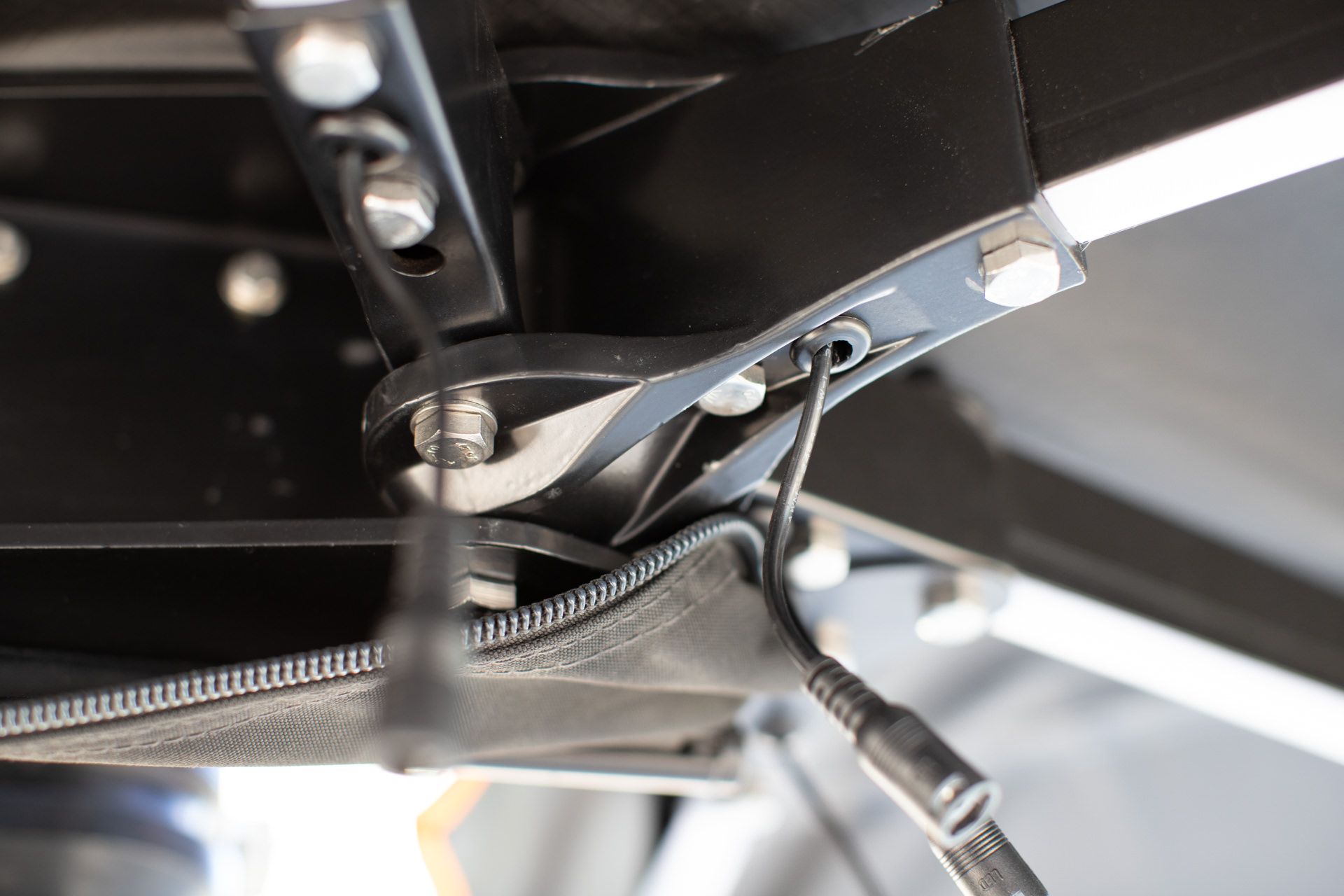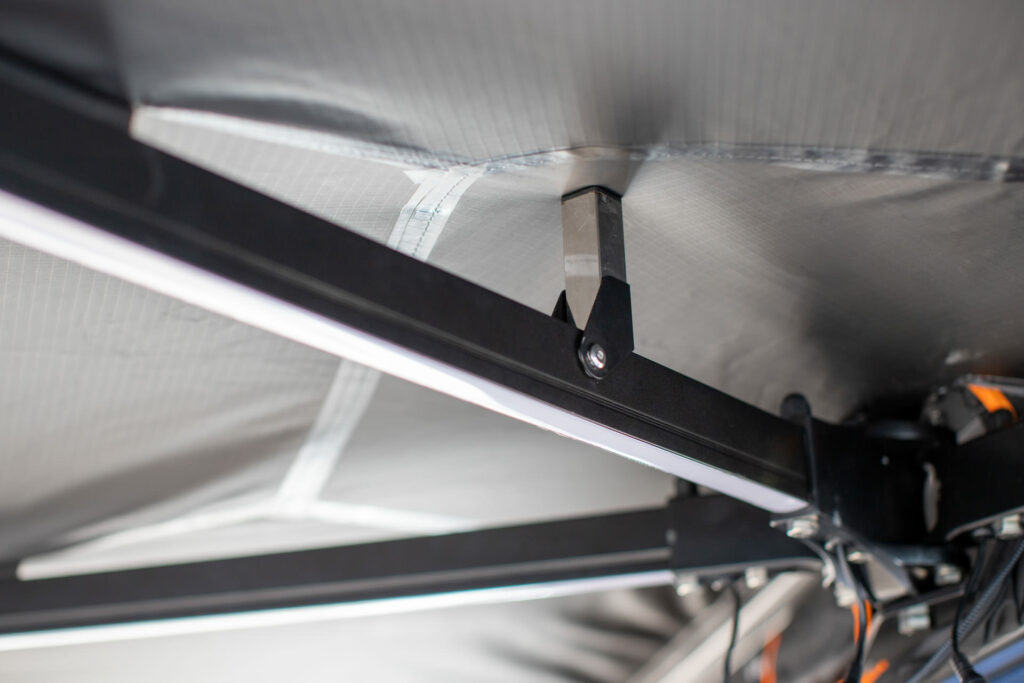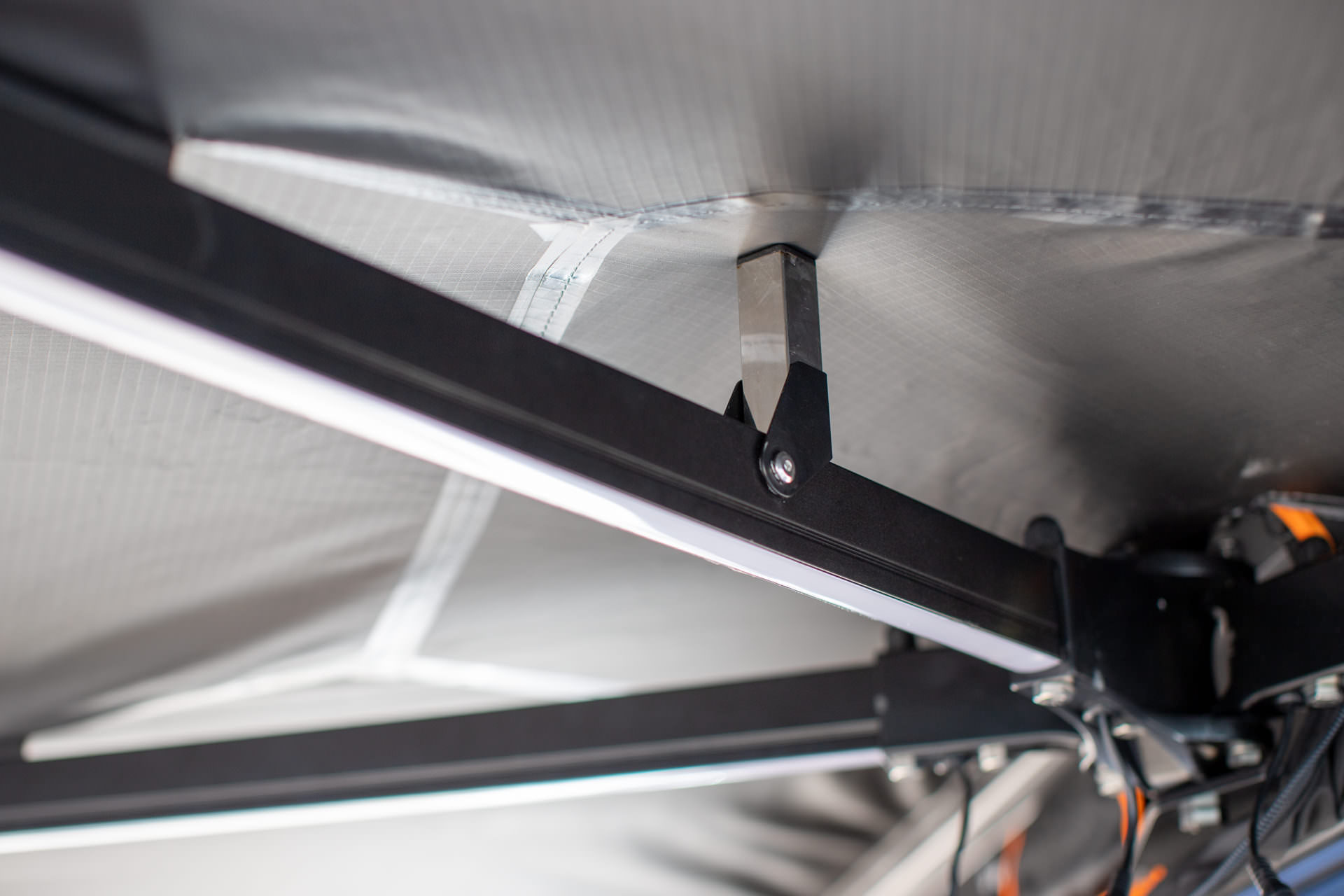 The Total Eclipse Awning is easy to install, and fits seamlessly onto your vehicle and offers quick and effortless access. Measuring 6.5ft, it comes with a universal mounting kit and is compatible with a range of roof racks. For optimal mounting, we suggest acquiring awning brackets from your roof rack manufacturer.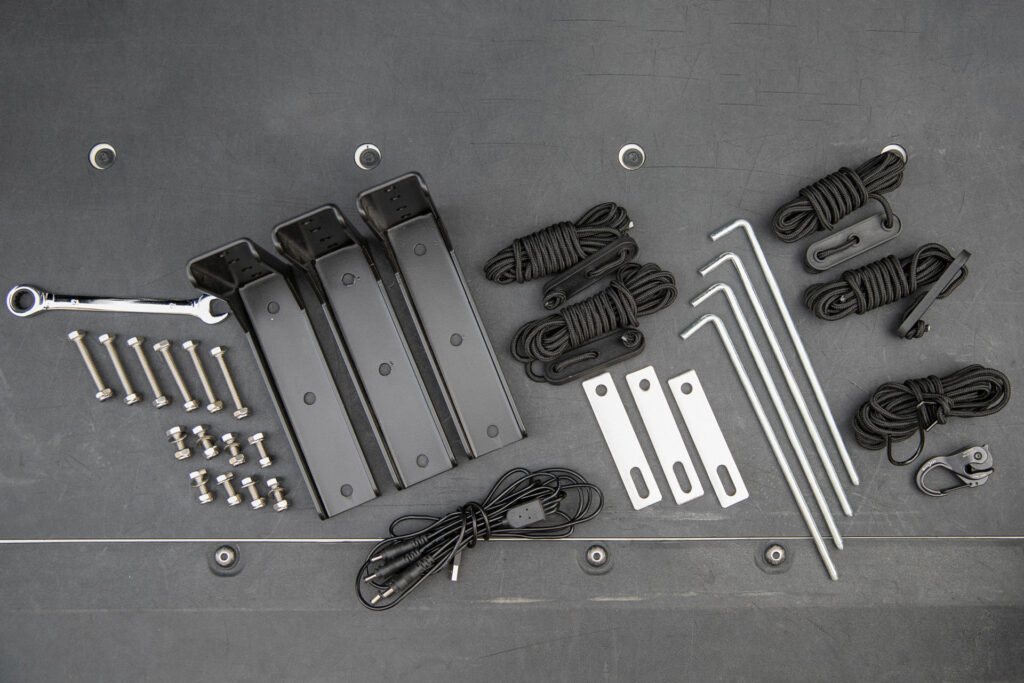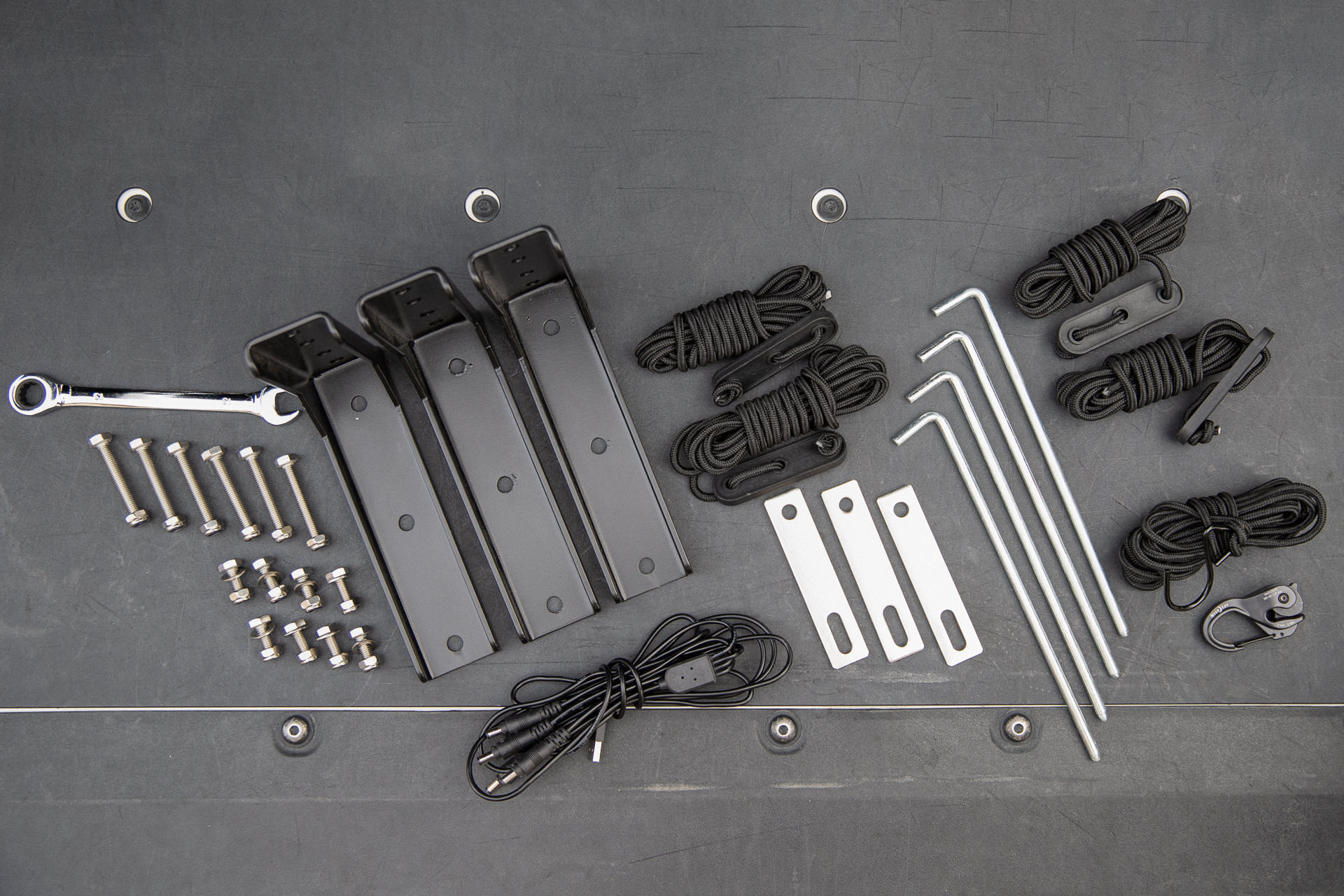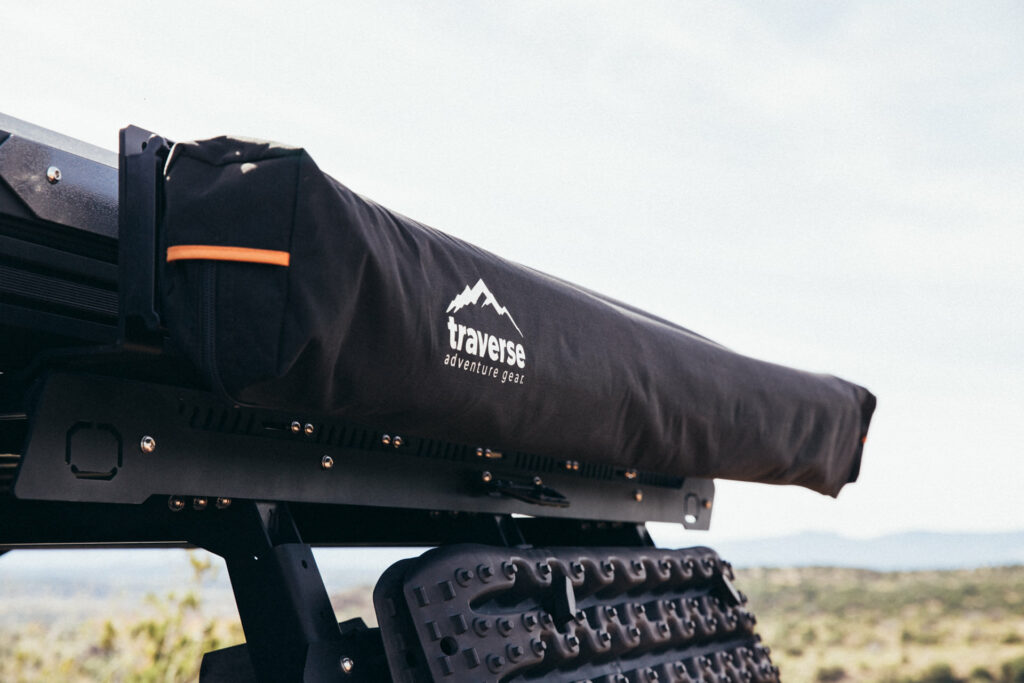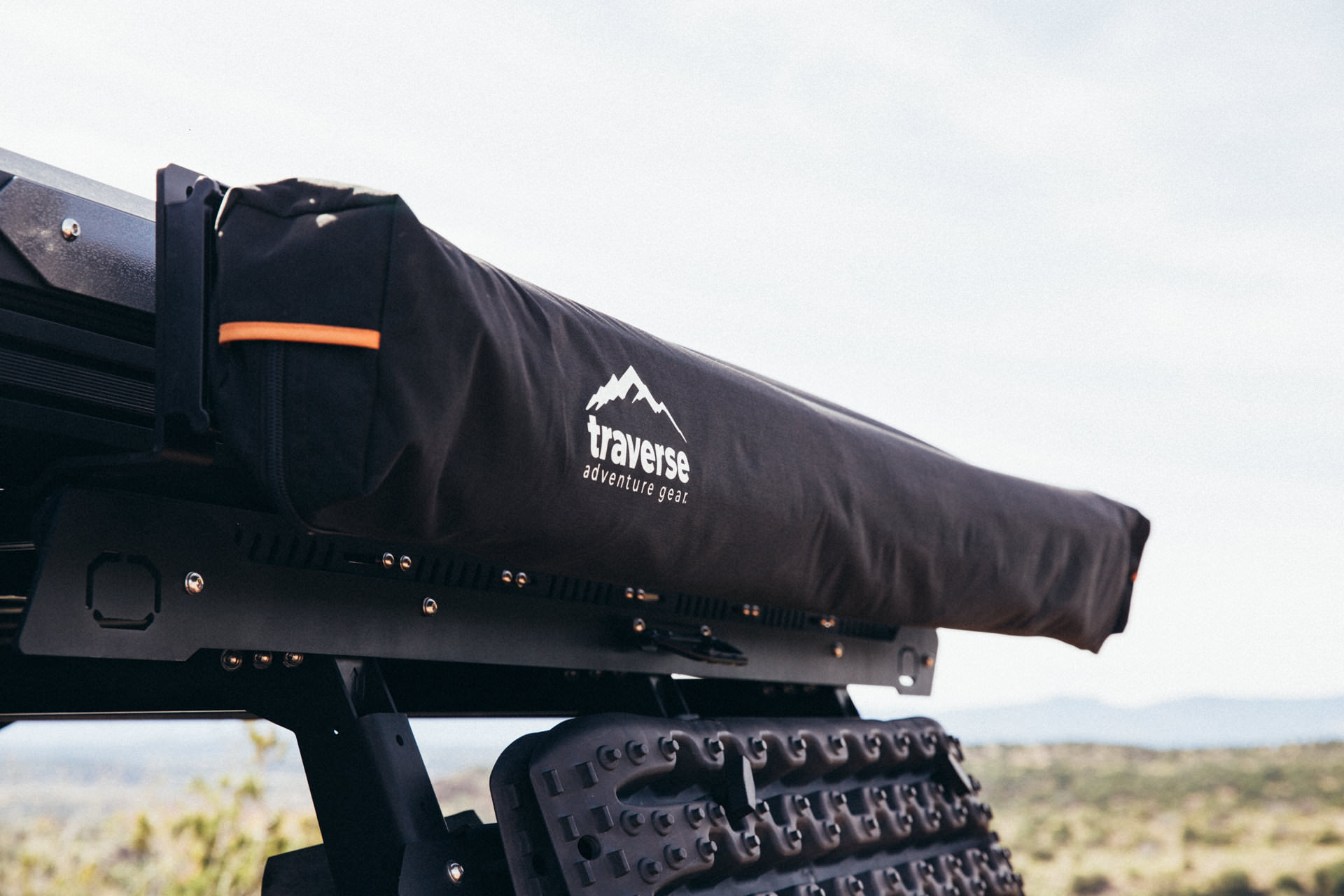 Invest In Your Adventures
Invest in the ultimate outdoor experience with the Total Eclipse 270-degree awning. Whether you're camping, tailgating, or spending the day at the lake, this awning is designed to provide you with the comfort and protection you need to make the most of your outdoor adventures. With its durable construction and lightning-fast setup, the Total Eclipse awning is the perfect investment for anyone who wants to take their outdoor excursions to the next level. So why wait? Invest in the Total Eclipse awning today and start enjoying the ultimate outdoor experience!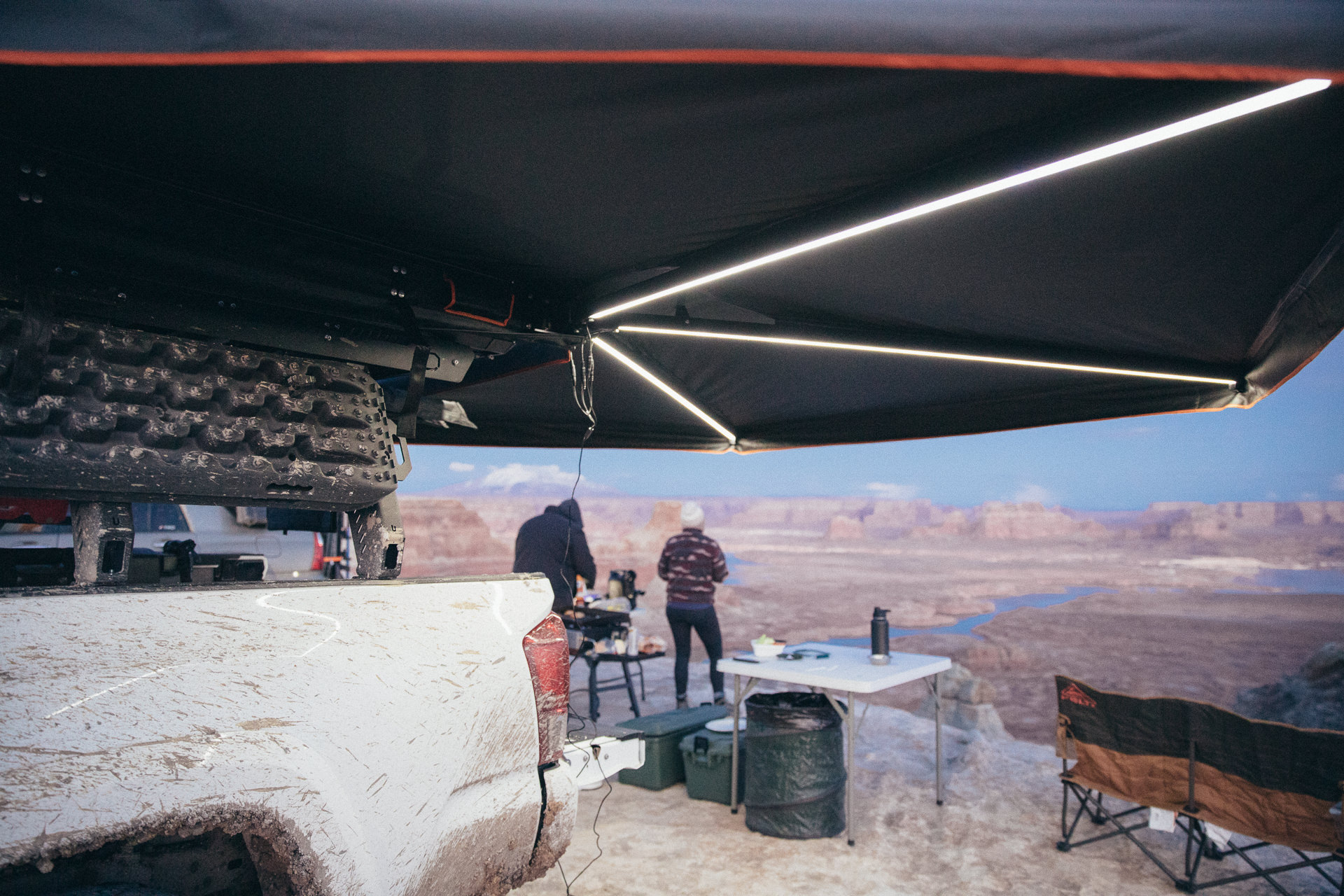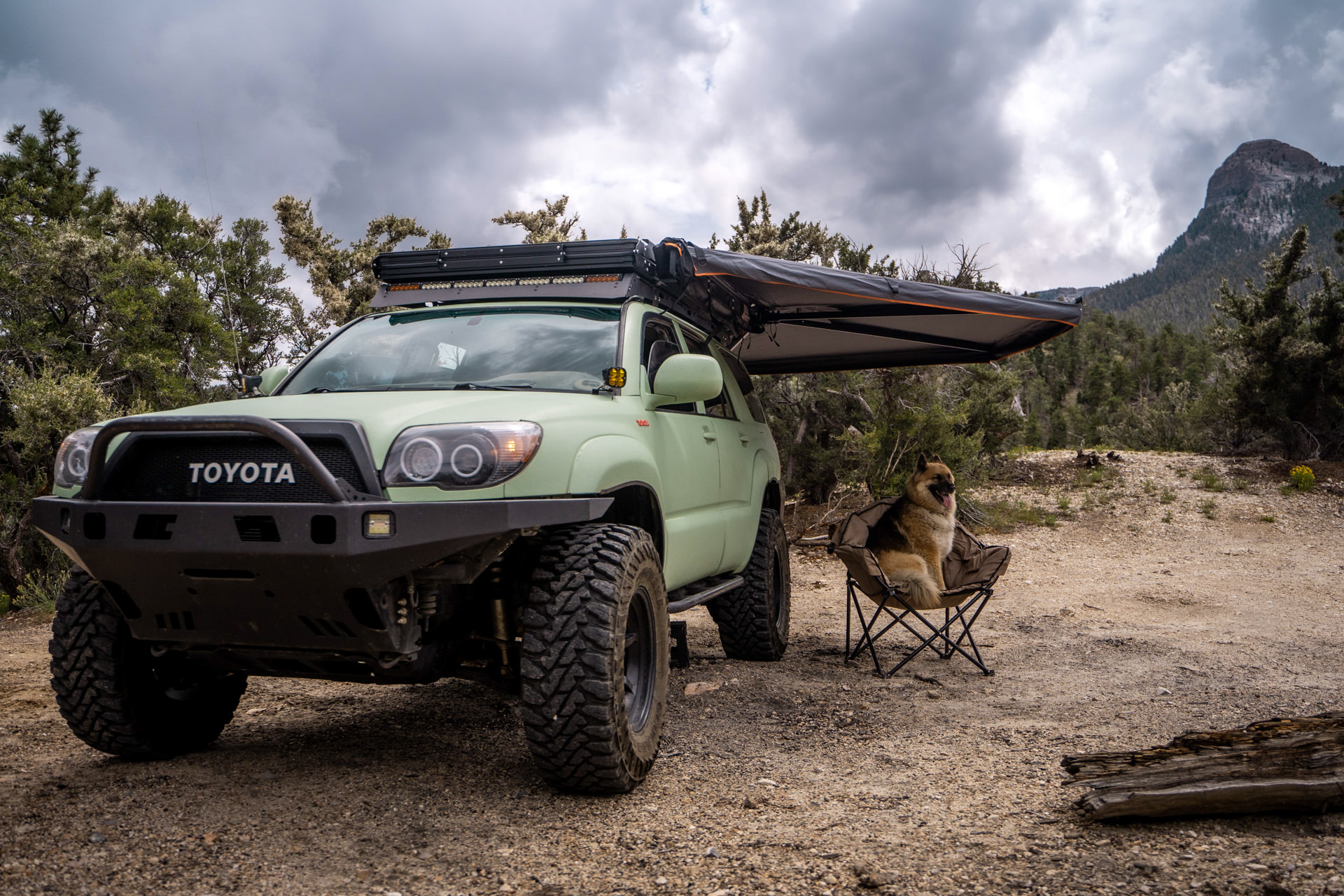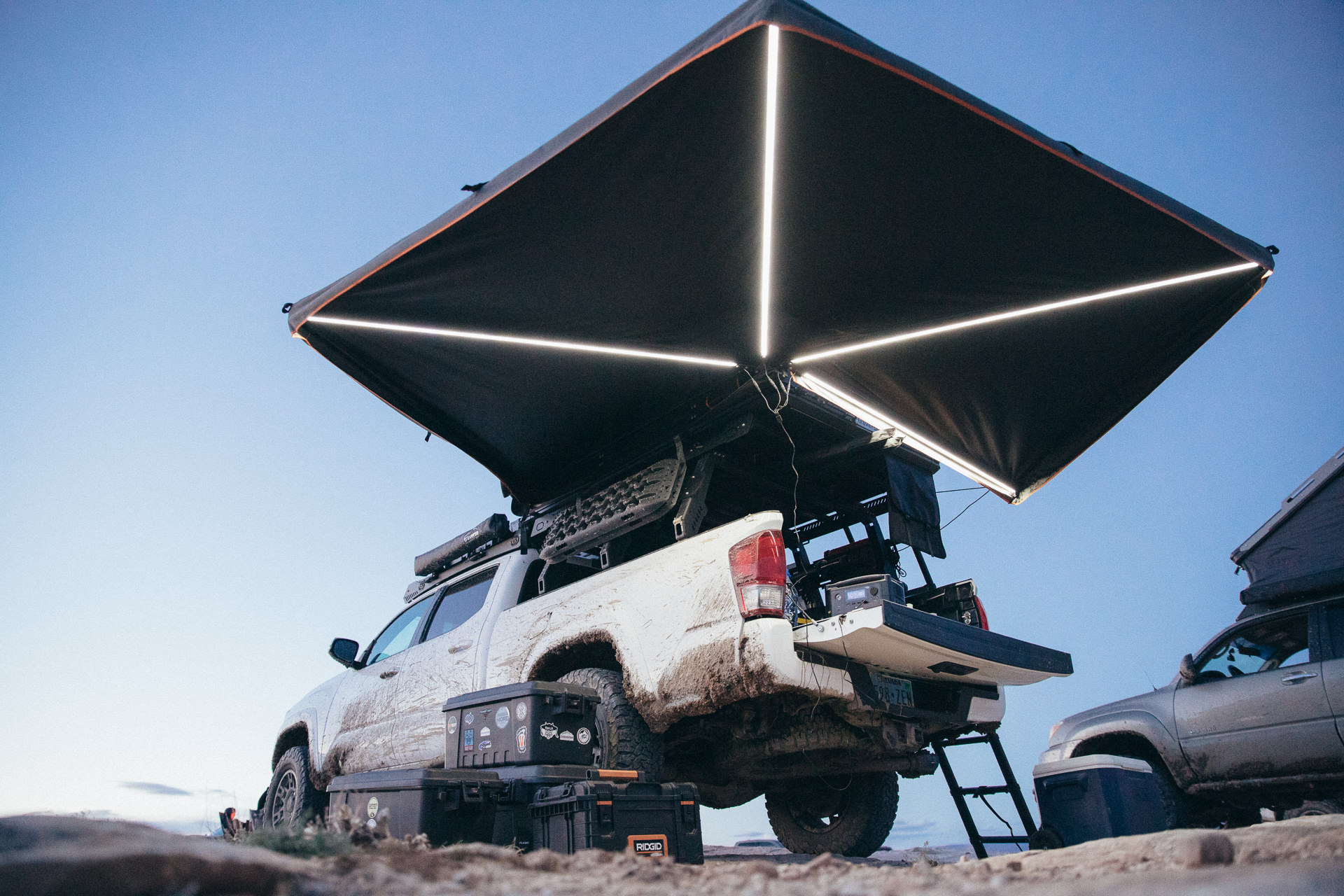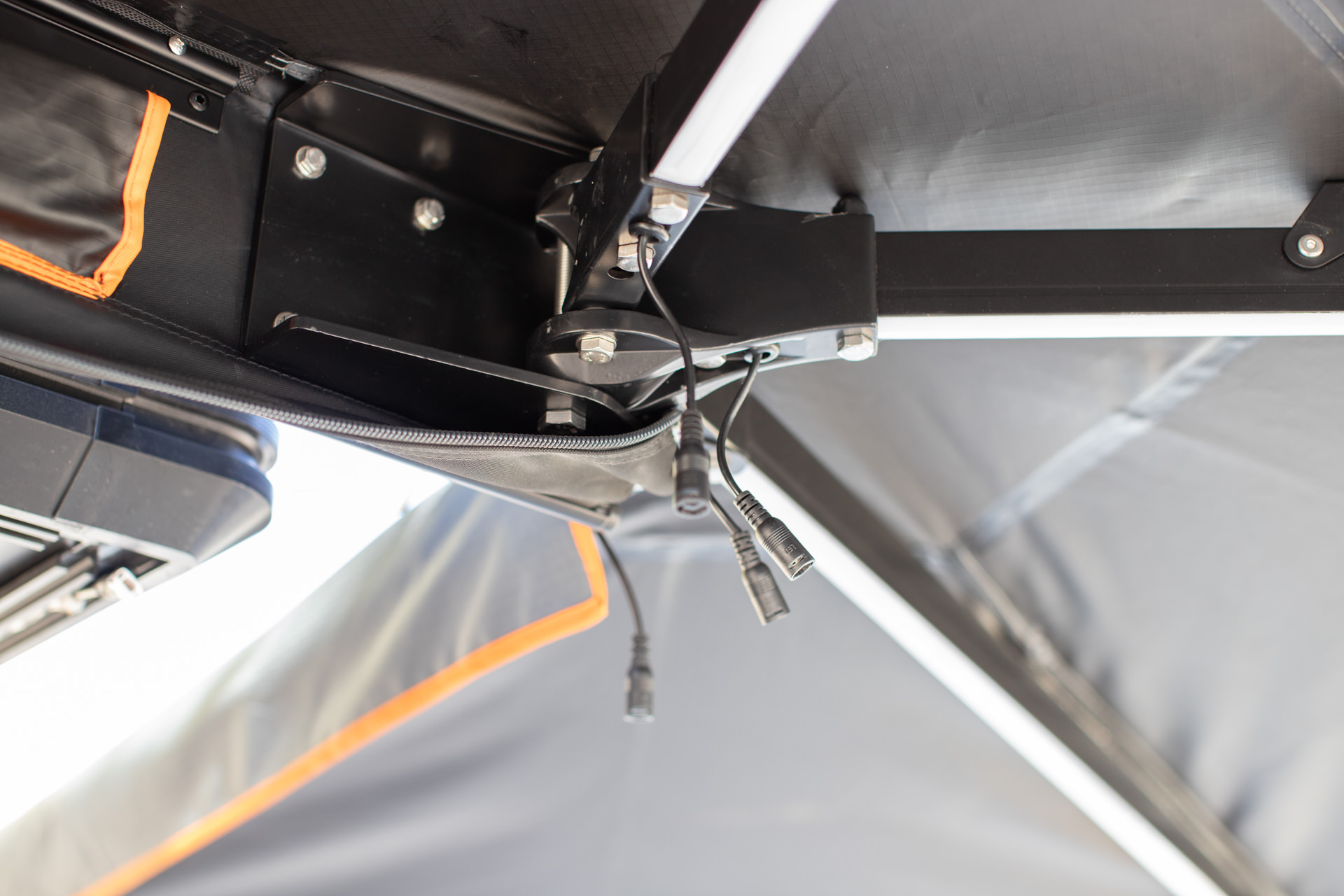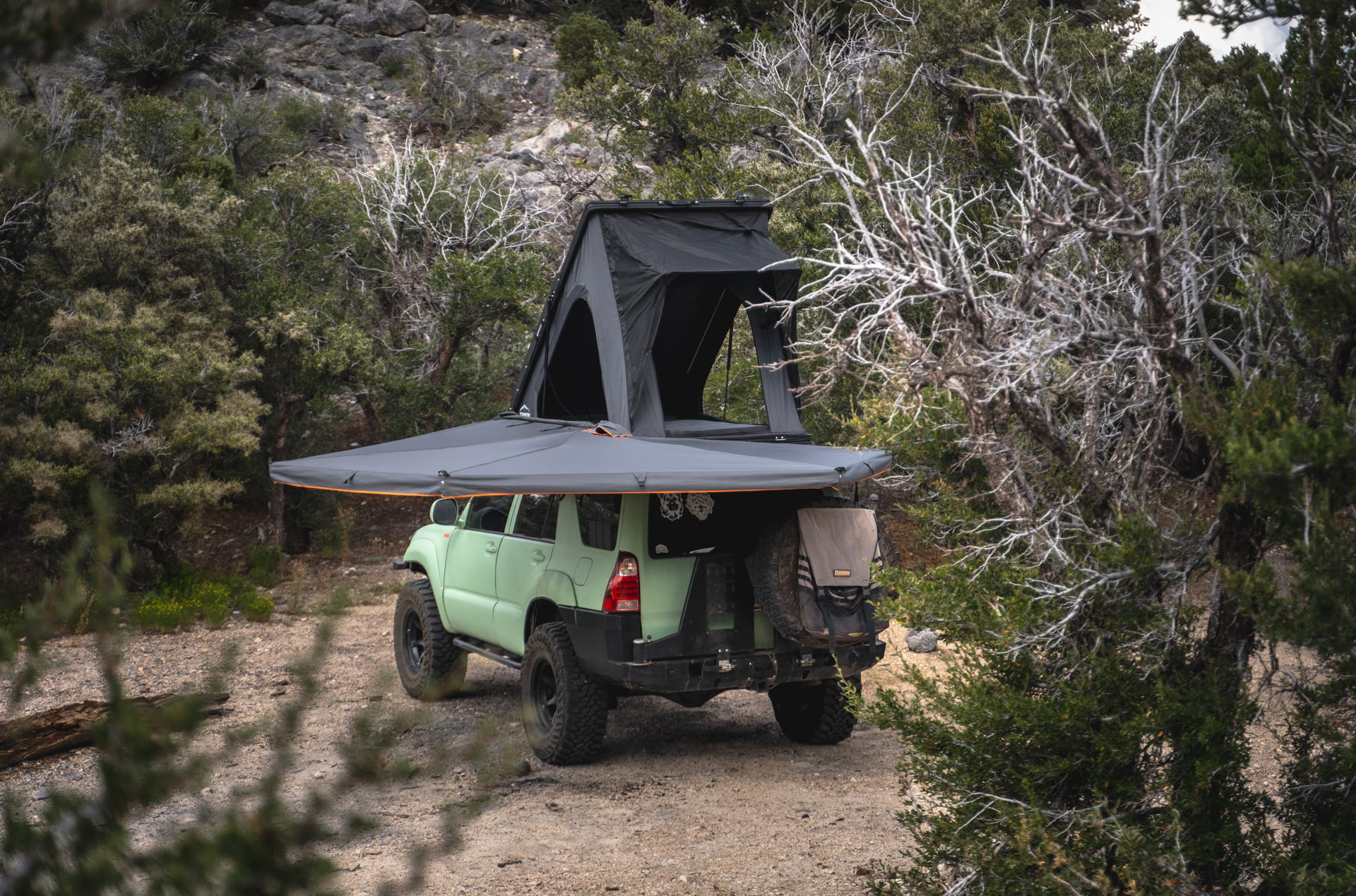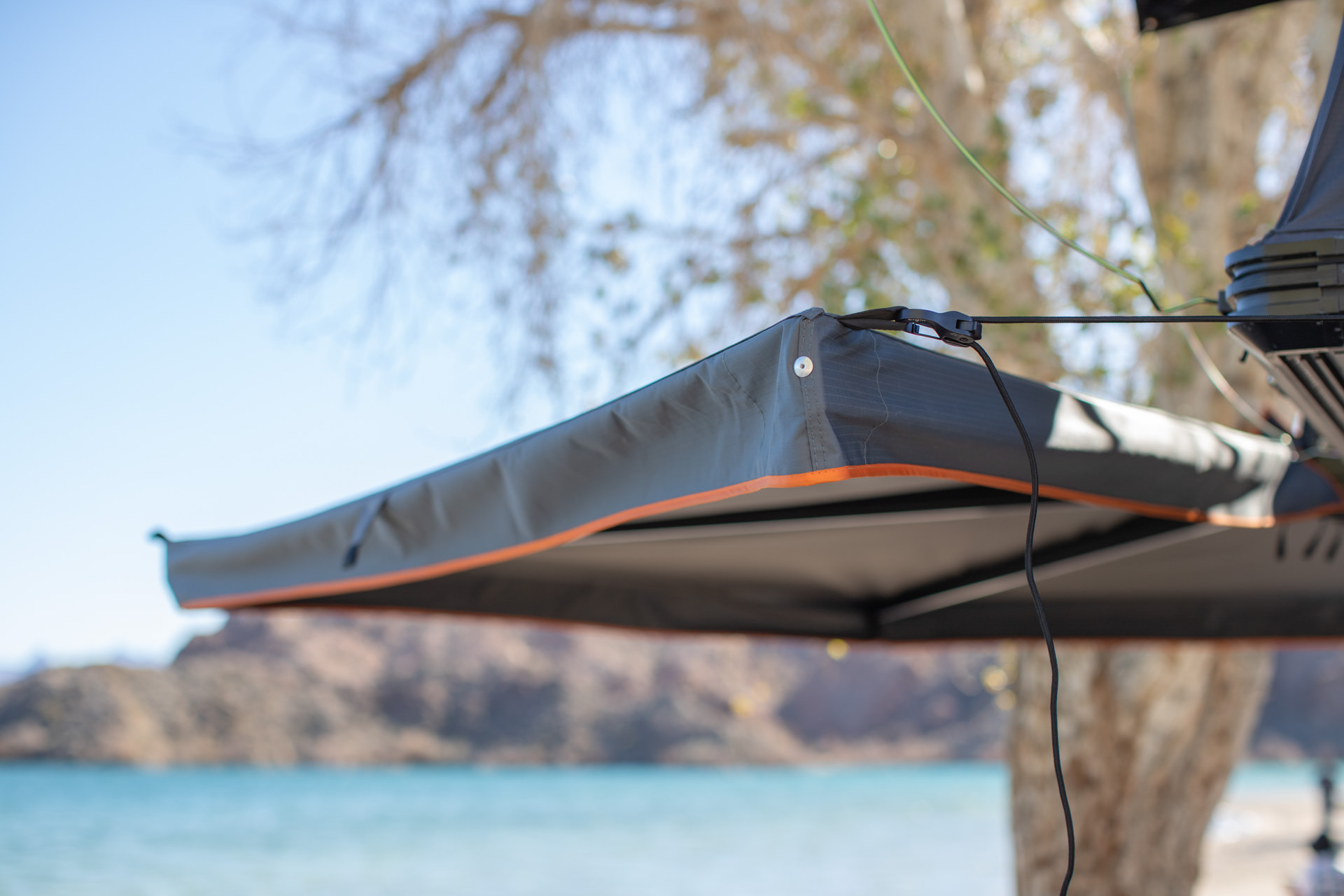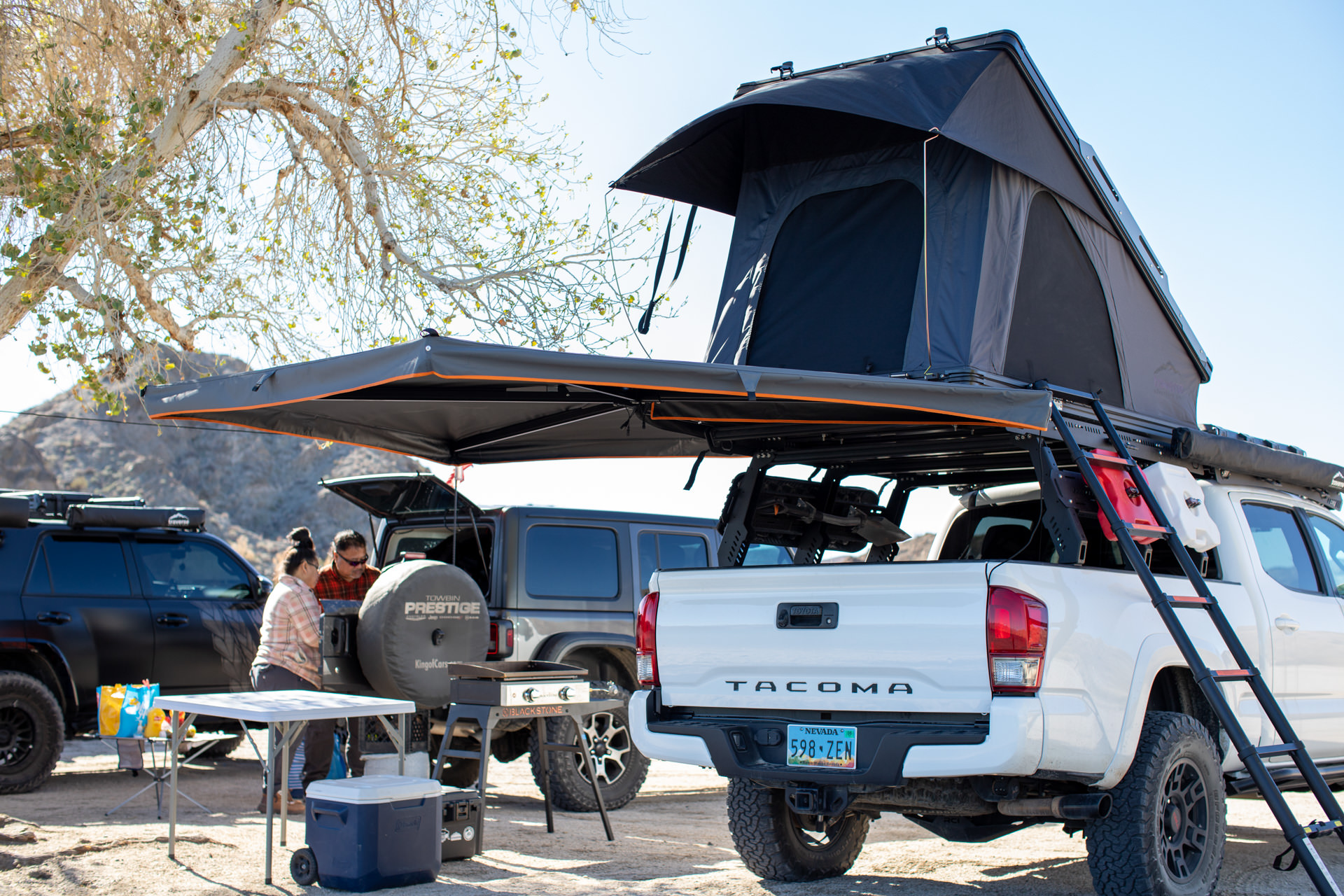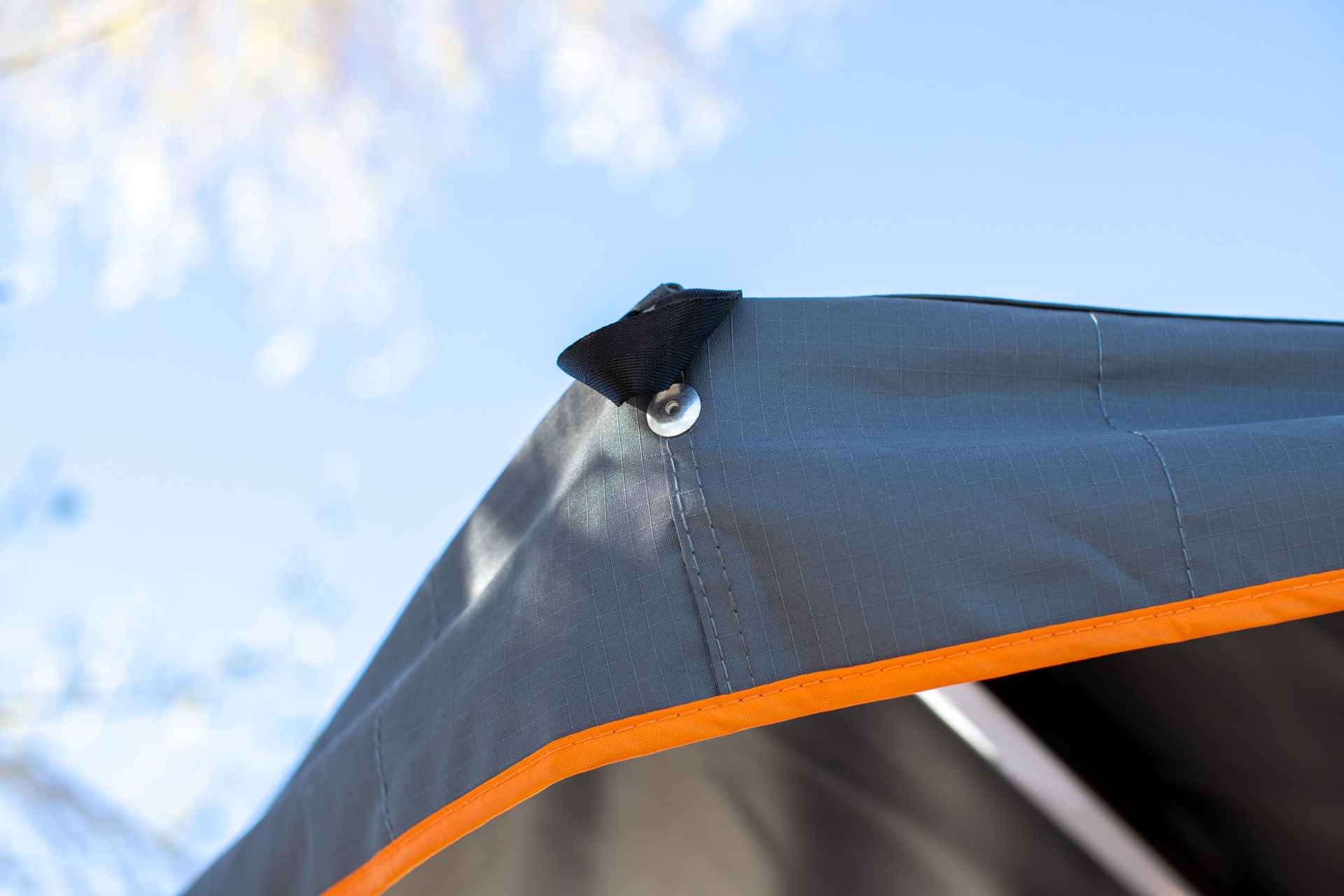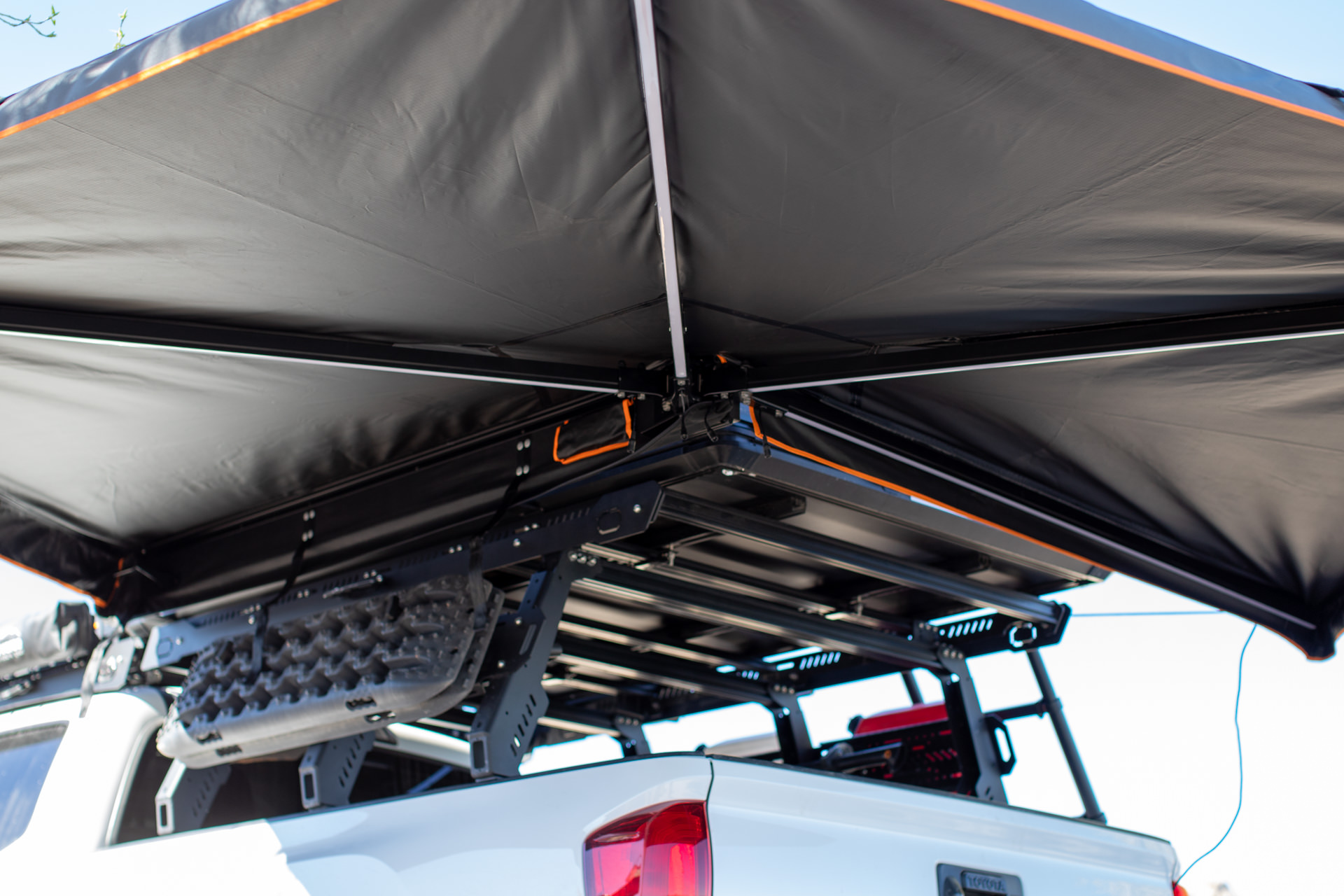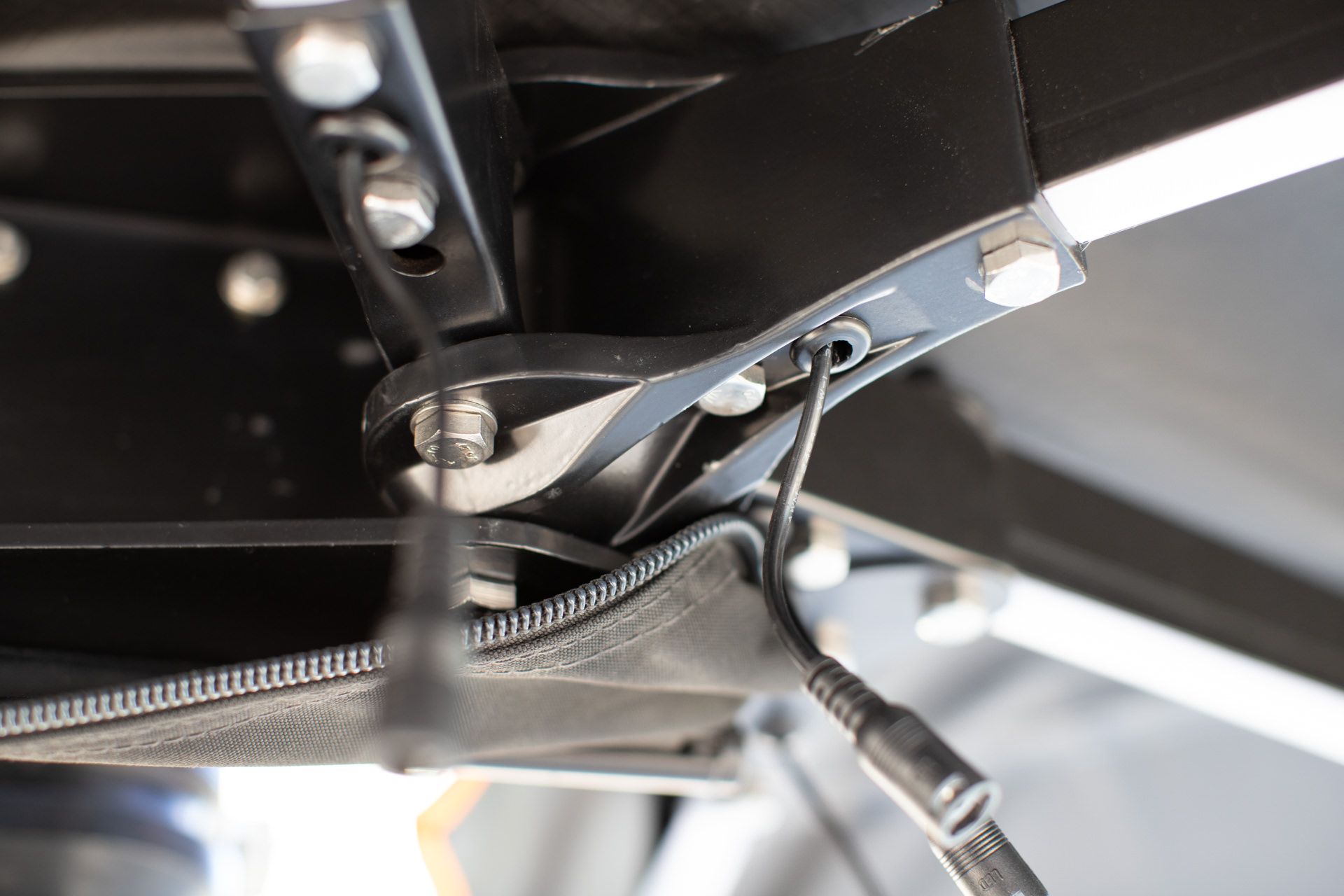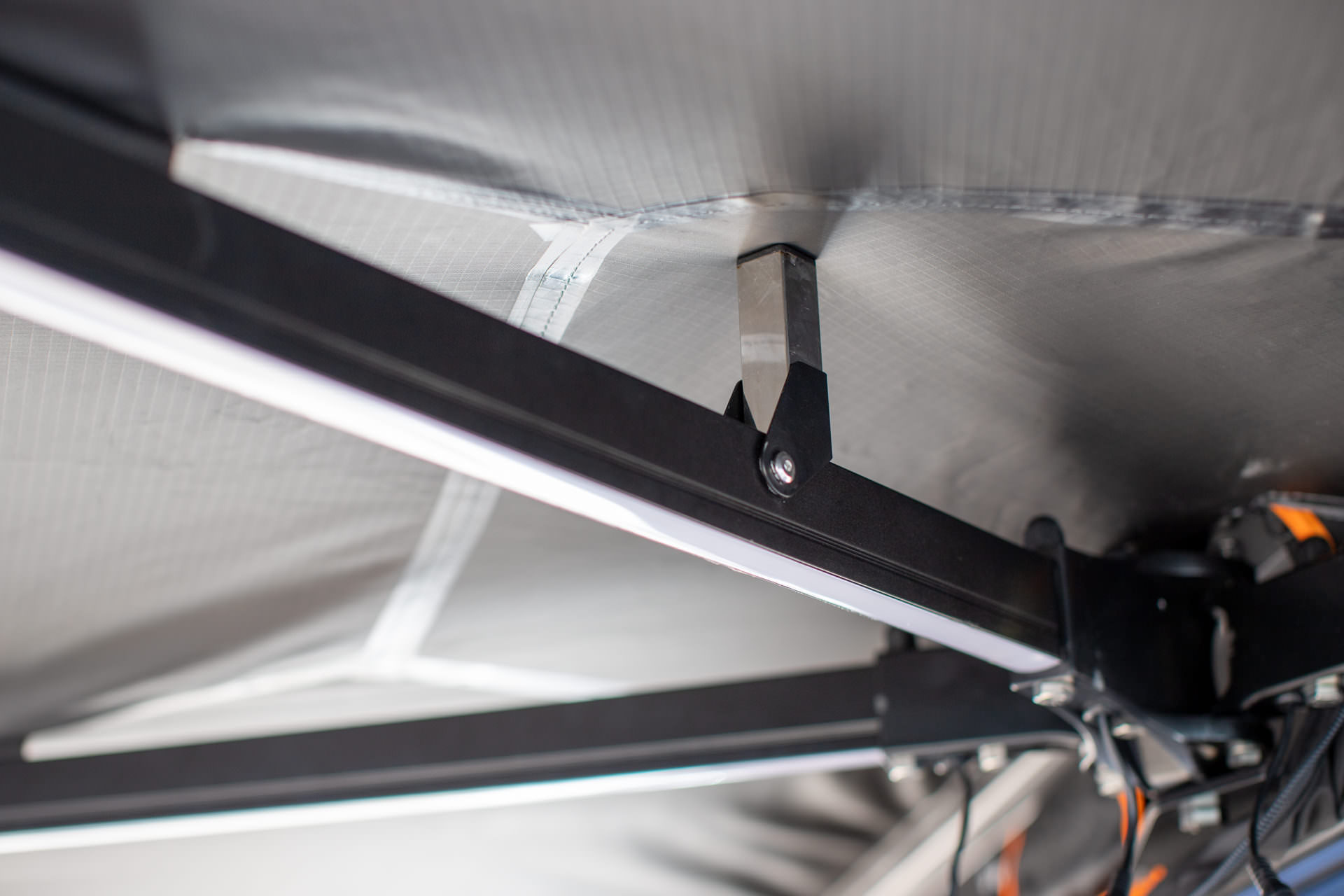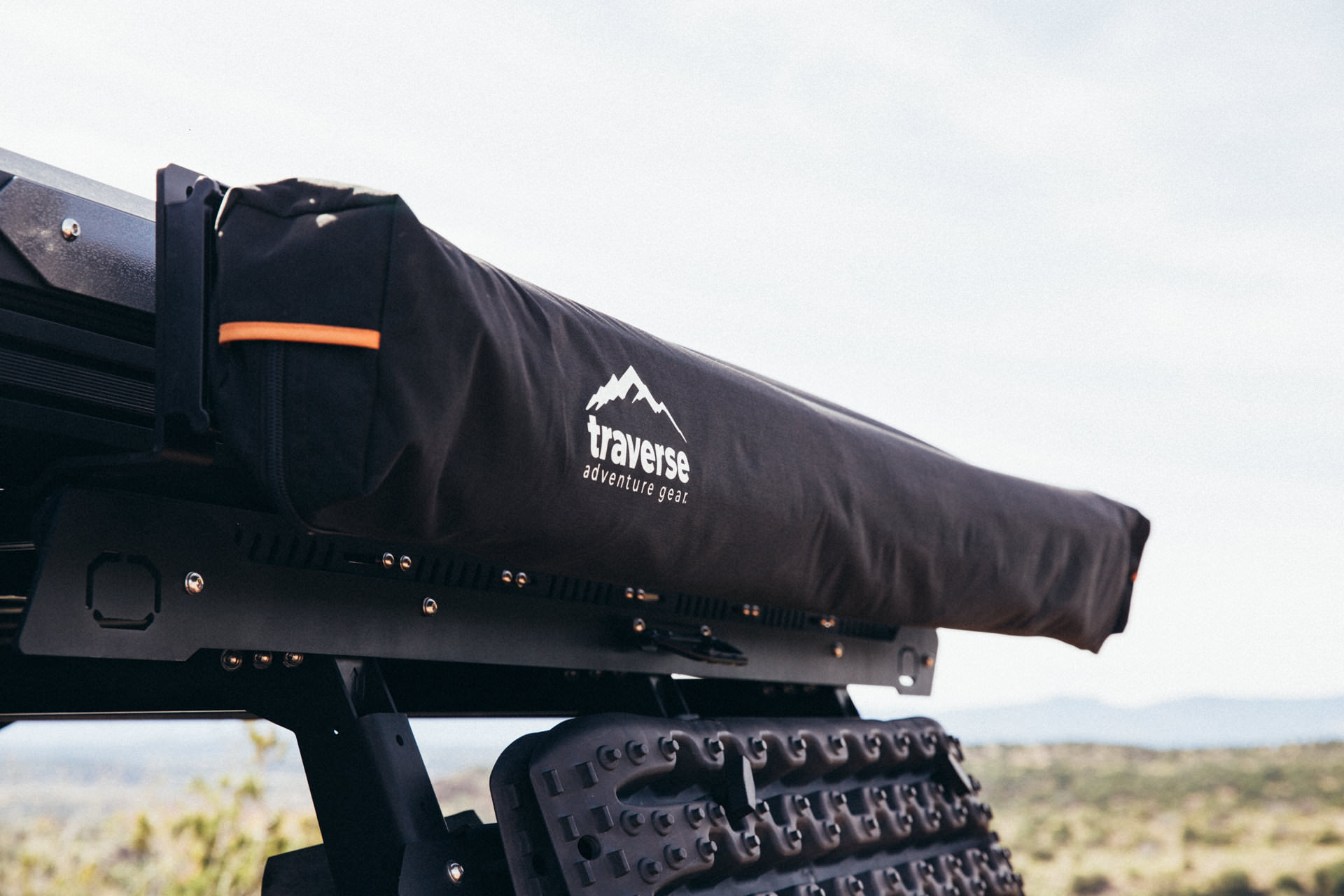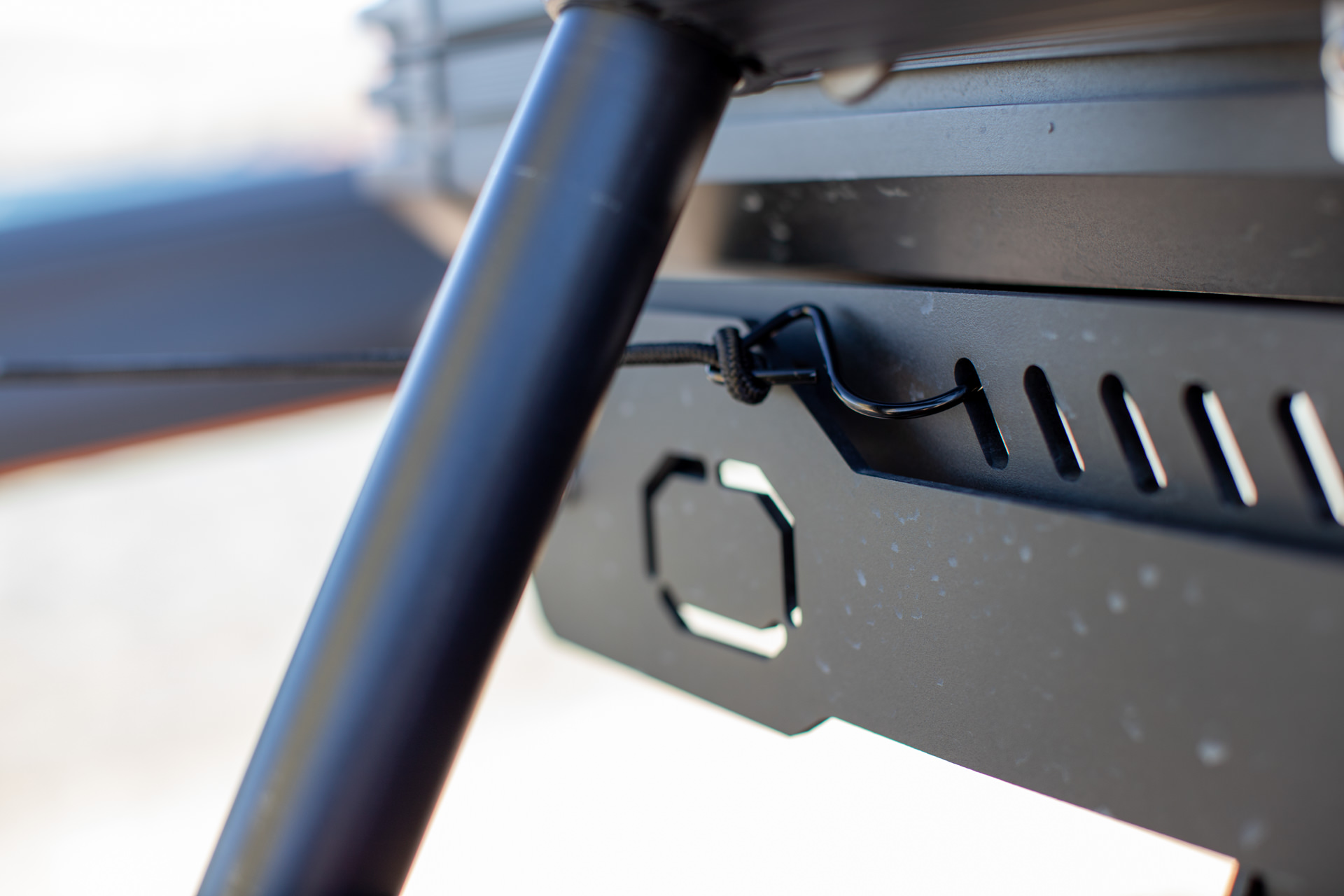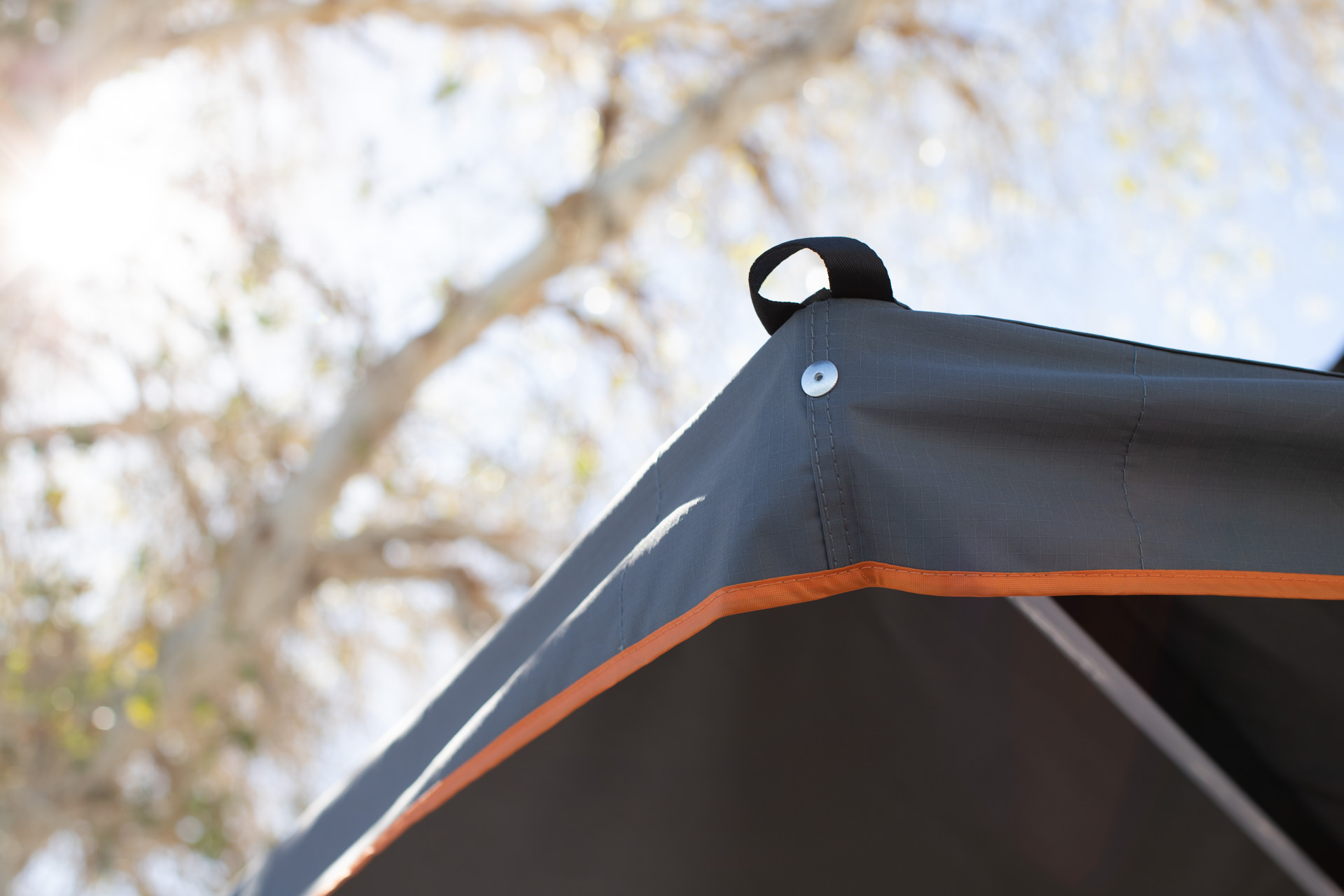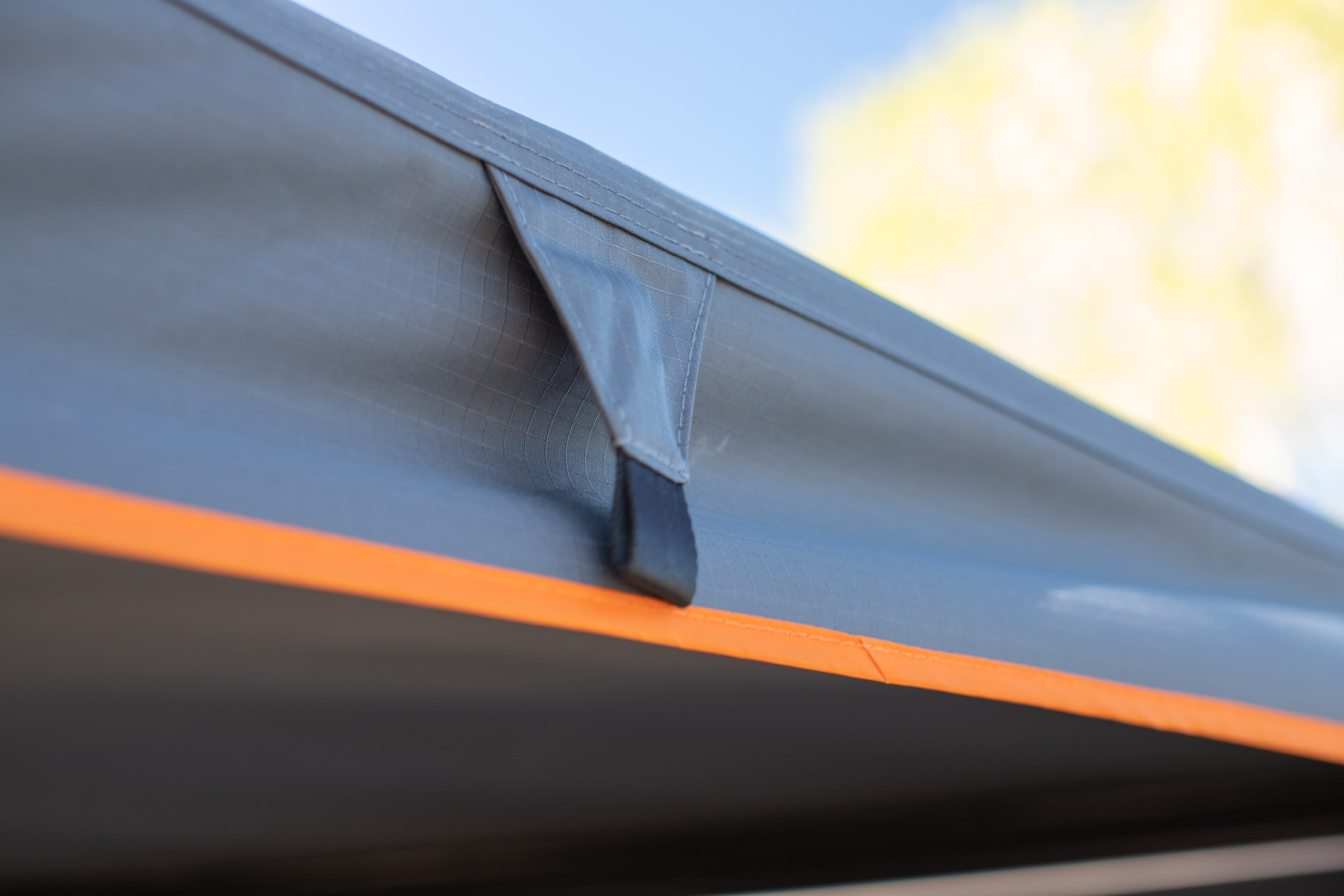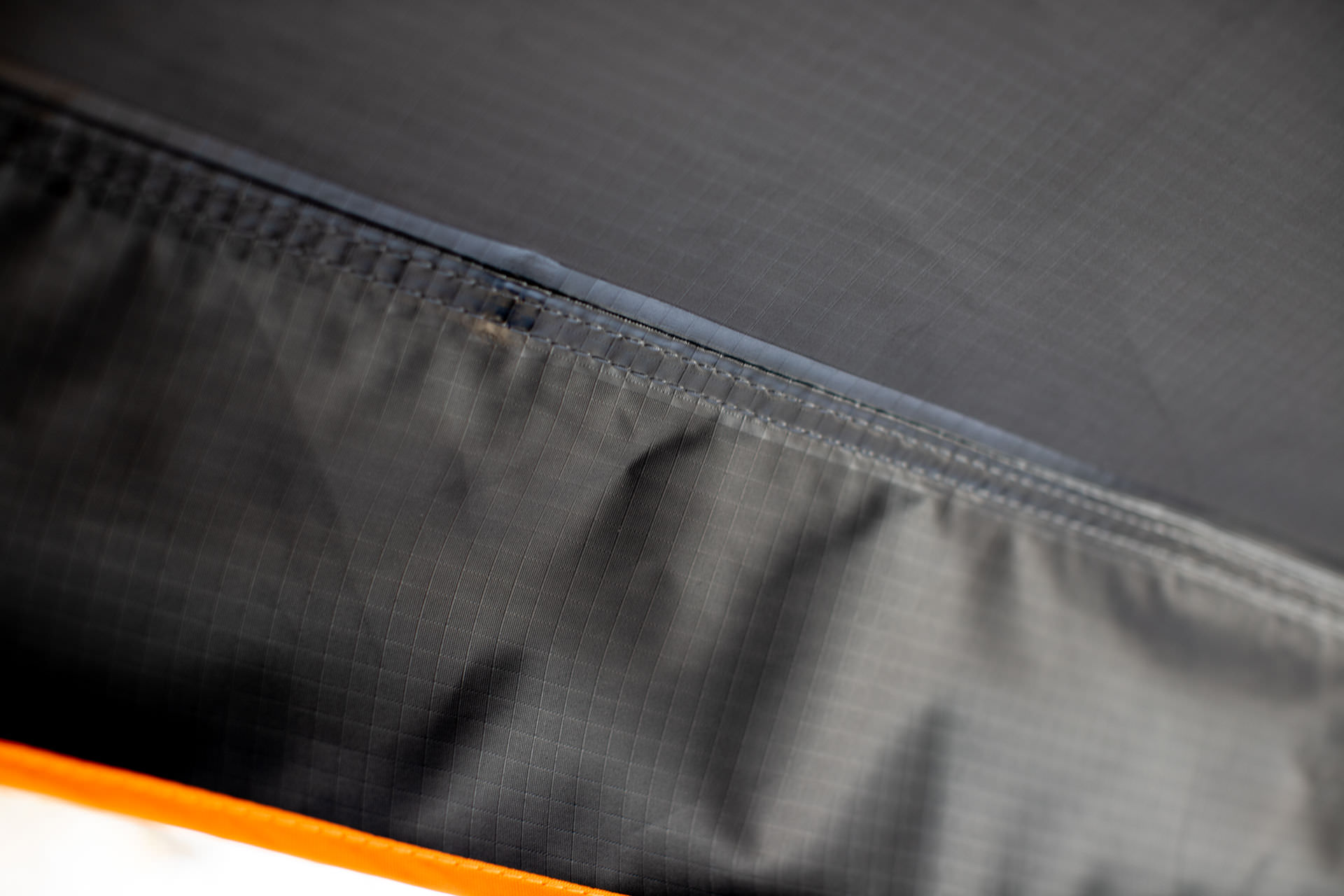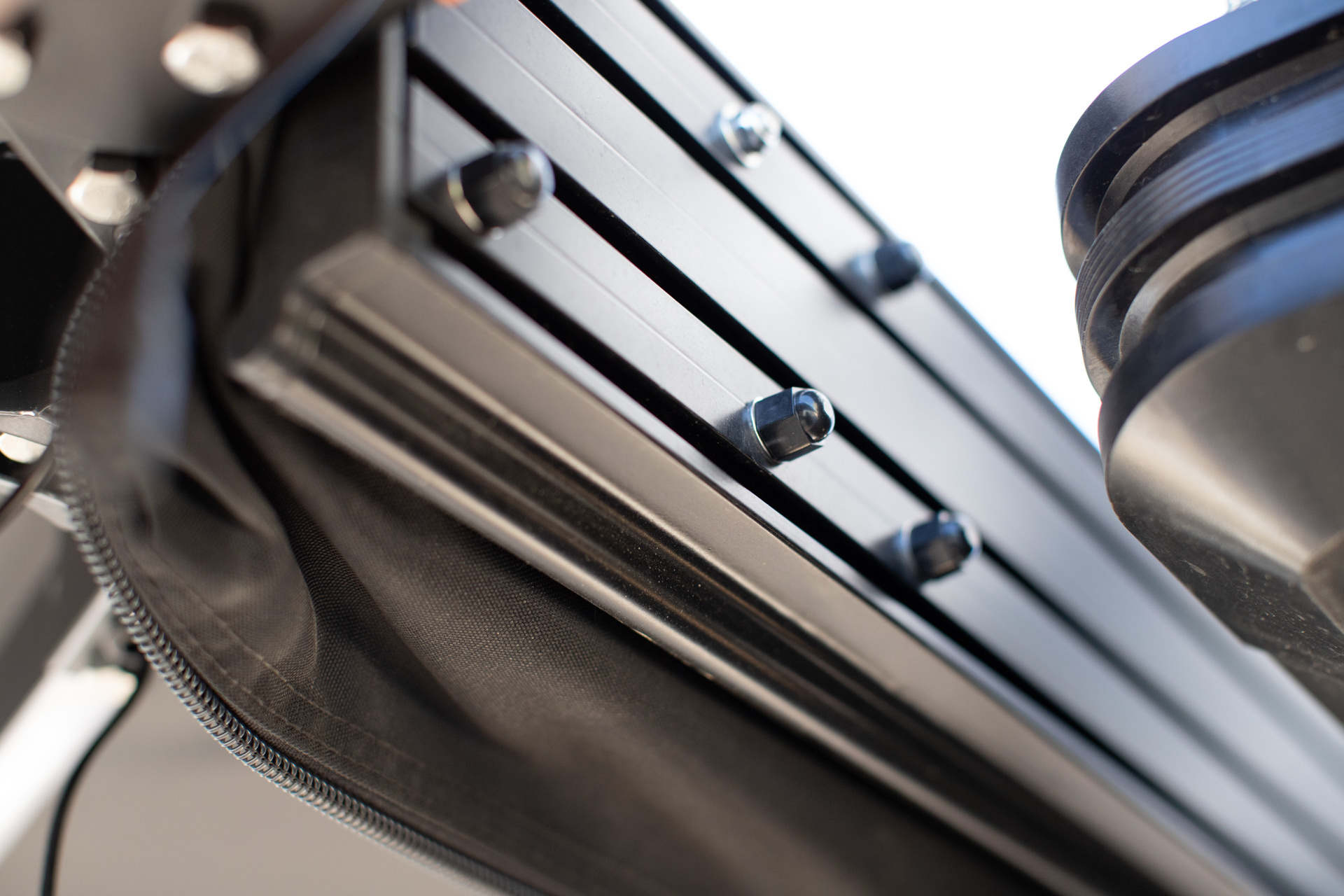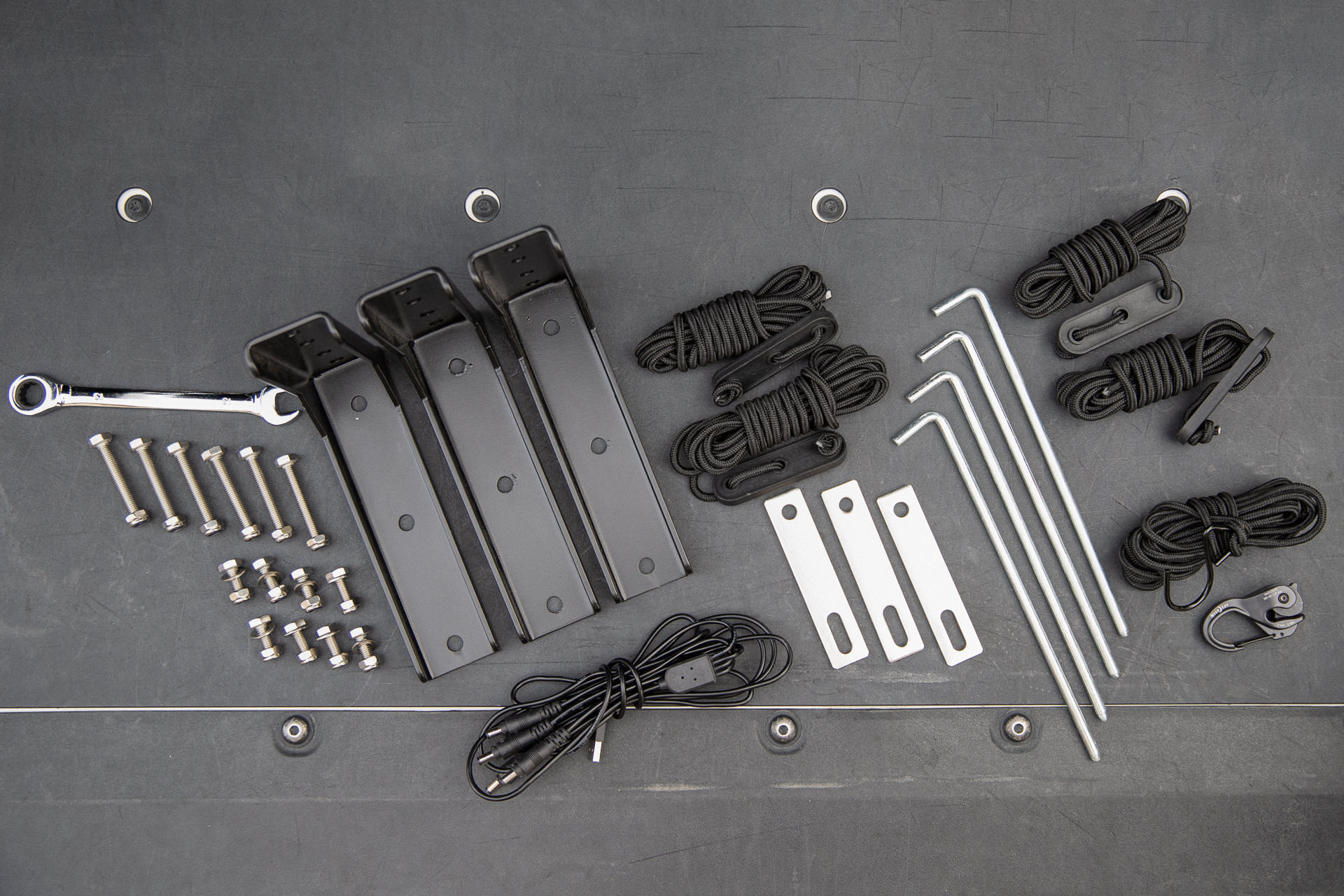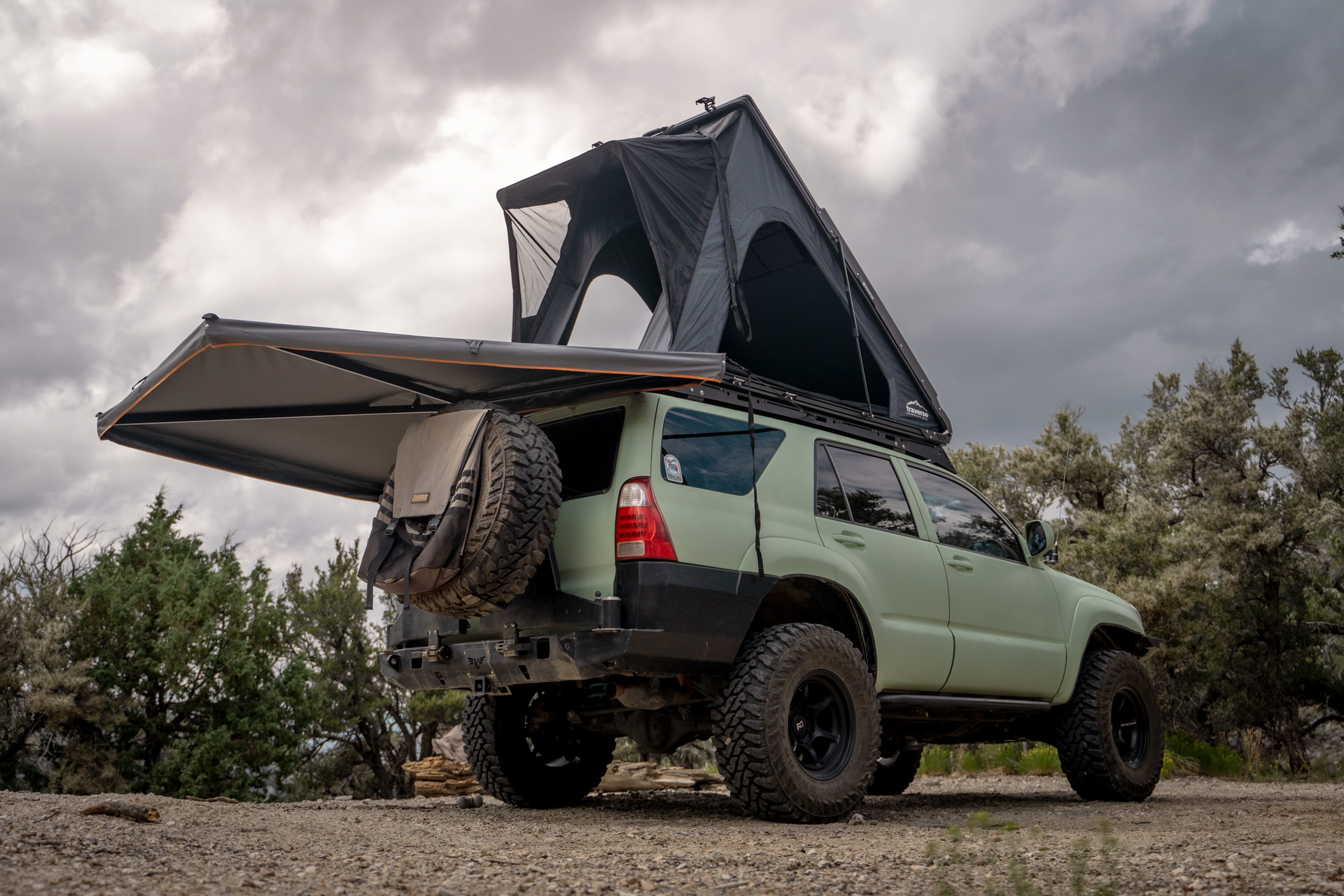 Get extended coverage and protect yourself from the sun and elements with the Total Eclipse 270-Degree Awning, the ultimate accessory for all outdoor adventures.